Welcome to the end of summer, where Picton Ontario resorts to a quaint, charming town. If you haven't heard of Picton yet, you've been living under a rock. Just kidding. But seriously.
Picton Ontario  is the heart of Prince Edward County. It's both the largest town *ahem large meaning less than 10,000 people* and they say it's the most charming – which ironically, actually makes sense if you've ever been here. 
History of Picton Ontario
Picton was originally named Hallowell but later renamed after General Sir Thomas Picton. It was settled in the 1780s and has been a sleepy little town pretty much ever since. I bet you didn't know that Sir John A. McDonald (aka our first prime minister) managed a law office in Picton way back before he became Prime Minister. 
But sleepy no more, in the summertime, Picton now bustles with visitors from Toronto, Ottawa, Quebec, and pretty much everywhere else. Those born and raised in Picton tend to look forward to the "off-season" where things get back to normal – but no one is complaining about the addition of gourmet coffee and actually divine restaurants.
The Heart of Picton Ontario
Picton is all about farm fresh, locally grown, sustainably sourced food. Probably because it's SURROUNDED by farmland and homesteaders who either:
Have been farming the area for generations or

Left the big city to prioritize simpler, healthier, more sustainable lifestyles
Many of the locals who call Picton home have inherited their farms from their grandparents and great-grandparents, which makes them truly invested in the growth, culture and community. 
Culinary Favourites
30 years ago, food in Picton looked like mom-and-pop shops and the odd diner. Today, the food situation has radically changed. If you're a foodie, here are the top six places you absolutely have to check out. 
For dine-in experiences that'll leave your taste buds trembling, you've got to visit The Royal Hotel. This stunning, historic building dates back to 1879, and has been lovingly restored to both a hotel and restaurant open to the public. 
Russ & Co makes the most delicious cocktails in The County. It's an intimate speakeasy style atmosphere, open 5 nights a week.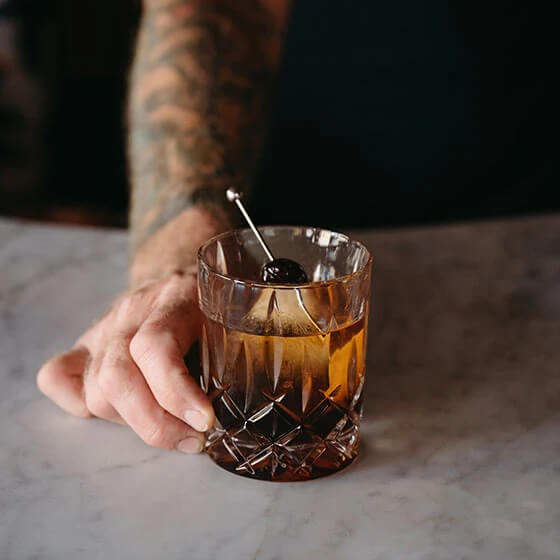 For homemade, good-for-you but also takes like Grandma's cooking, stop by the Agrarian. You can also find the BEST chai latte in town with whatever nut milk you can imagine. And if you're in town on a Saturday, you must visit the Picton Farmers Market to sample artisanal cheeses, organic produce, homemade jams, and fresh pies. 
If you want a laid back taphouse with delicious, locally-made beer, Parsons Brewery is the place for you.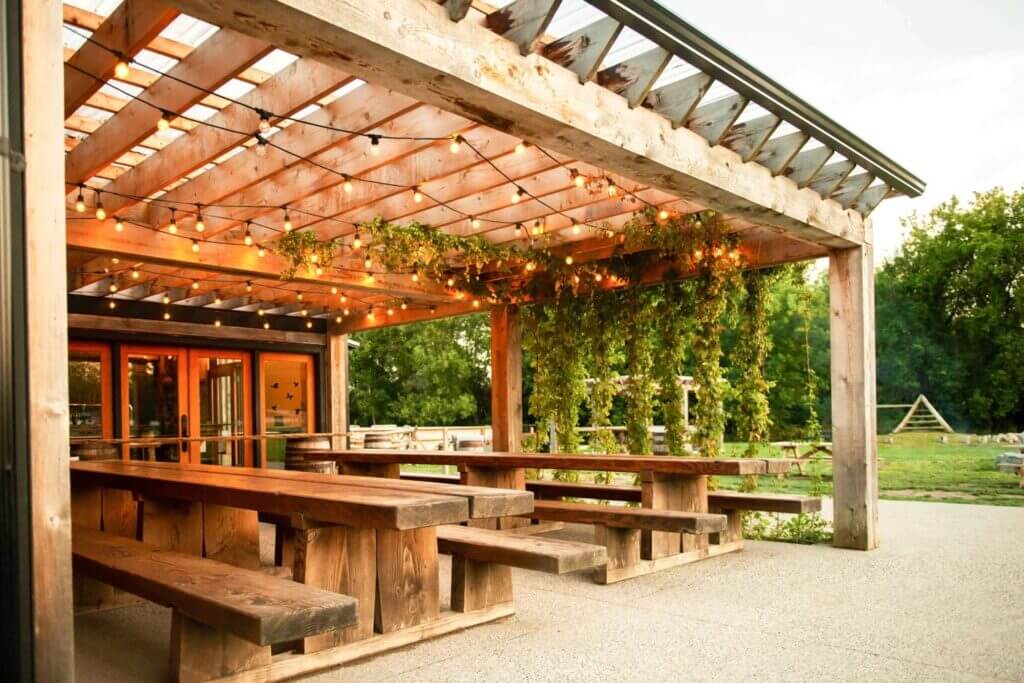 Looking for something a little spicy, go straight to Bocado for Spanish tapas, exquisite wines, and finish it off with a sugary churro. 
Wine in Picton Ontario
Picton is also big on wine. For a comprehensive list of the best wineries in the area, read this article. And if you're looking for wine and cheese pairings, check out this one.
The Housing Market
A comparison from last year to this tells us that the Picton market is still growing. While it is taking longer to find the right buyer and there are fewer properties available, the value is still holding.
August 2022
August 2023

Average Sold Price: $704,849

Houses sold: 7

Days on the market: 26

Average Sold Price: $721,000

Houses sold: 4

Days on the market: 53
Current Properties in Picton Ontario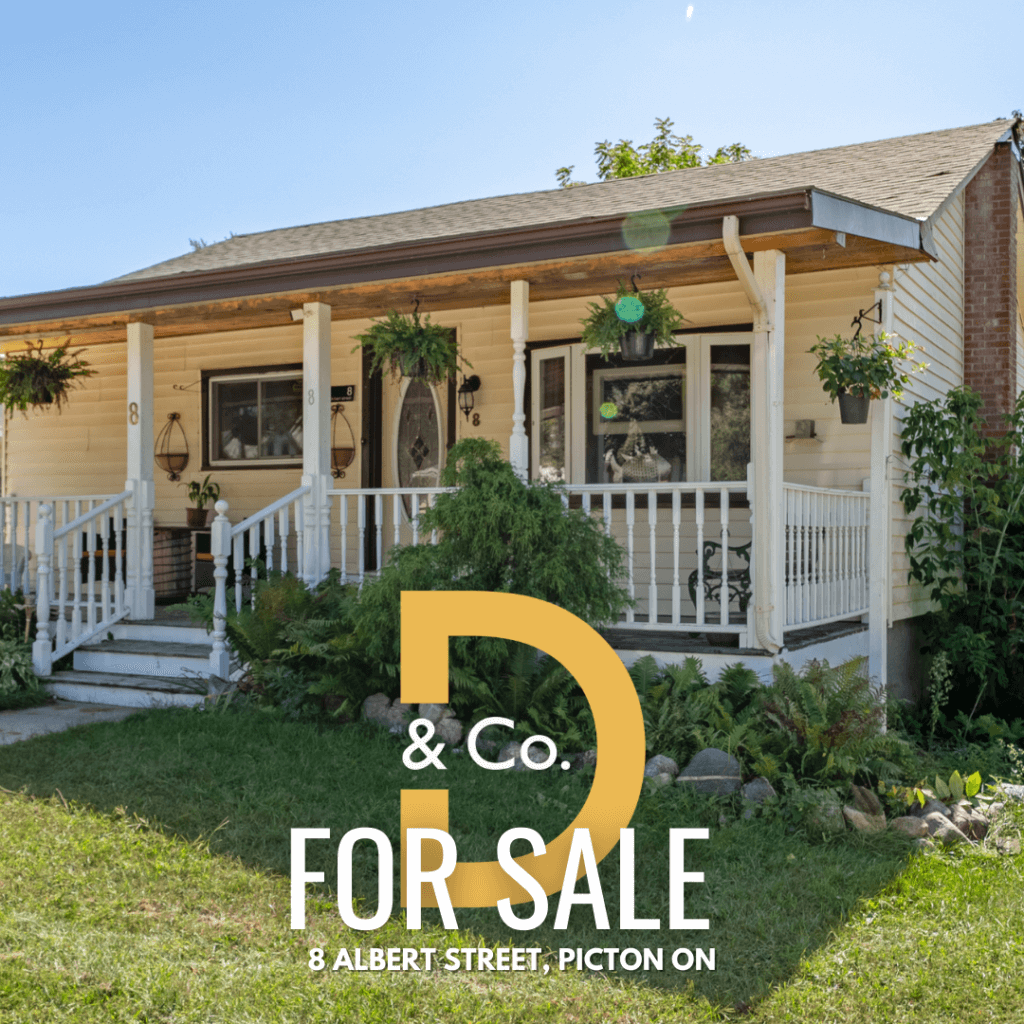 **Featured photo by Jo Barnes of Prince Edward County. Owner of The Renaissance Farm (@therenaissancefarm on Instagram)