If you're anything like us, you're always looking for fun family activities. Fall is a magical season in Quinte, Belleville and Prince Edward County, and there's no better place to experience its beauty and celebrate the changing seasons, than here in our backyard. 
But ideas can be dry and Google rarely gives you the local scoop on what's happening, so we put together 5 fun family activities to do this fall. 
1. Fun Family Evening with the Popovich Comedy Pet Theatre, Stirling ON
Thursday, October 26, 2023
7:00 p.m.  9:00 p.m.
Stirling Festival Theatre
Forget the pumpkin patch, check out the Popovich Pet Comedy Circus – returning to Stirling Ontario for the first time in 4 years. This entertaining family show features more than 30 house cats, dogs, parrots, and even a miniature horse! The best part is – all performing pets are rescues, coming from animal shelters and now enjoying the limelight with host Gregory Popovich. 
Did we mention this act is world-famous? Touring more than 20 countries including France, Israel, Chile, Mexico, Colombia, Germany, Belgium and Holland – come see what makes this Las Vegas show a family favourite!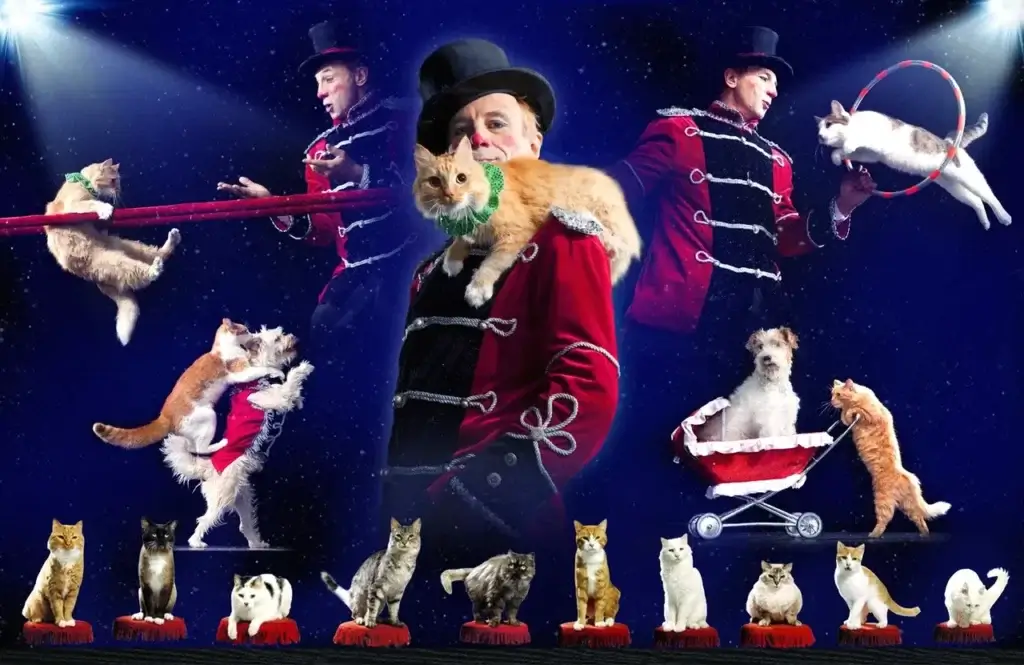 2. Bleasdell Boulder, Quinte West ON
Best Time to Visit - May-November
Bleasdell Boulder Conservation 
On a completely different note – did you know our backyard is home to one of the largest known glacial erratics in North America? Yeah, it's supposed to be like 2.3 billion years old. The boulder itself is literally two stories high. 
You'll find the Bleasdell Boulder Conservation just north of Quinte West bordering the Trent River. It's a short hike, only 30 minutes, so if you've got little ones – this might be the perfect spot on a sunny fall afternoon before it gets too cold. Learn more about it here.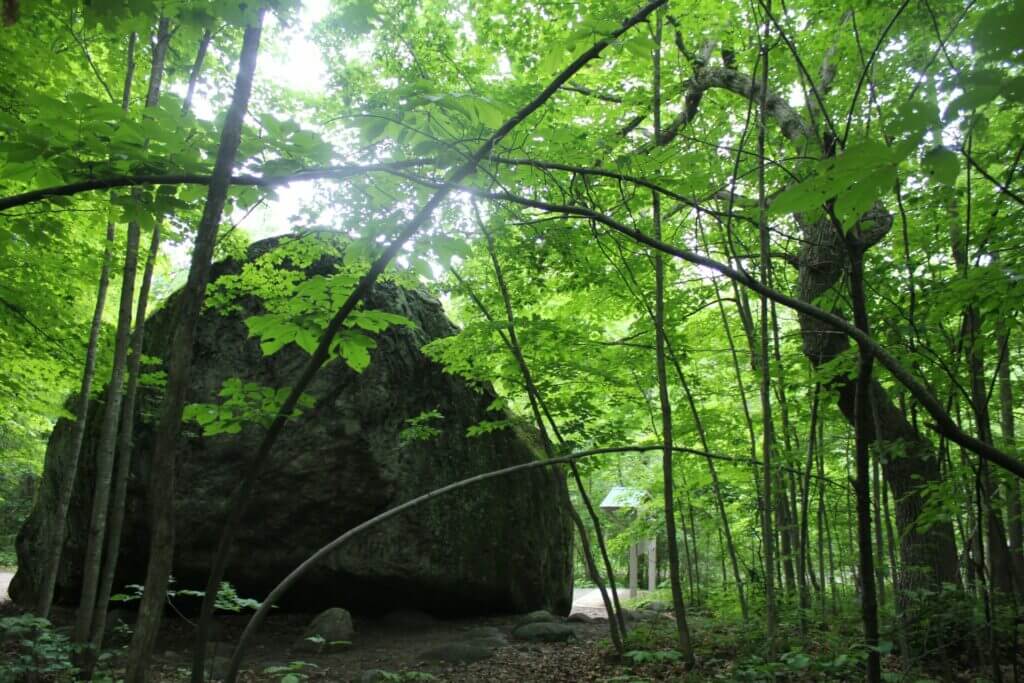 3. Regent Theatre - Free Movie Viewing,  Picton ON
Date: October 22nd, 2023
Time: Doors open 2:30 p.m.
Location: Regent Theatre, Main Street, Picton
Do you remember the classic family film, Fly Away Home? We sure do. On October 22, 2023 (Sunday afternoon!) you and your family can come enjoy a free movie at the Regent Theatre in Picton. Before the movie, the "Friends of South Shore" organization will be sharing some cool bird facts and how locals can help protect the County's South Shore and bird habitats.  Then of course, you can enjoy the movie!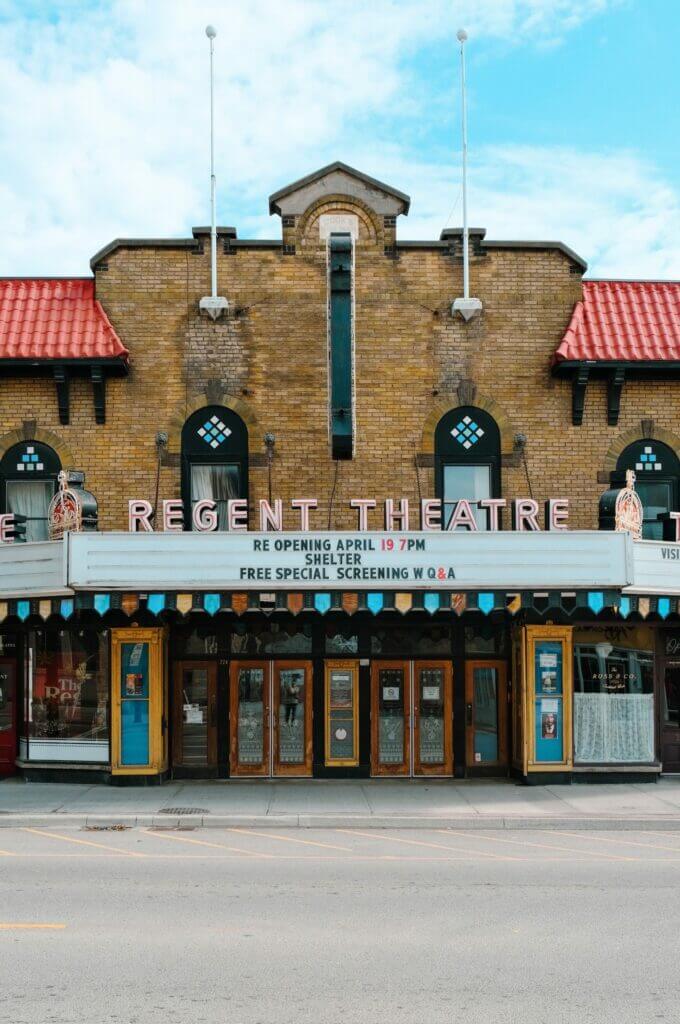 4. Haunted History of Napanee Ghost Walk  
Saturday, October 21 & 28, 2023
6:00 PM
Starts at Napanee Town Hall (124 John St)
If your kids are teenagers, you might want to check out the Haunted History of Napanee Ghost Walk. This tour is about 90 minutes, wandering through Downtown Napanee where you'll learn the history of the town, some gruesome murders, eerie alleyways and where people have spotted ghosts over the last few centuries. If you're into paranormal investigations, this might be up your alley.  Learn more here.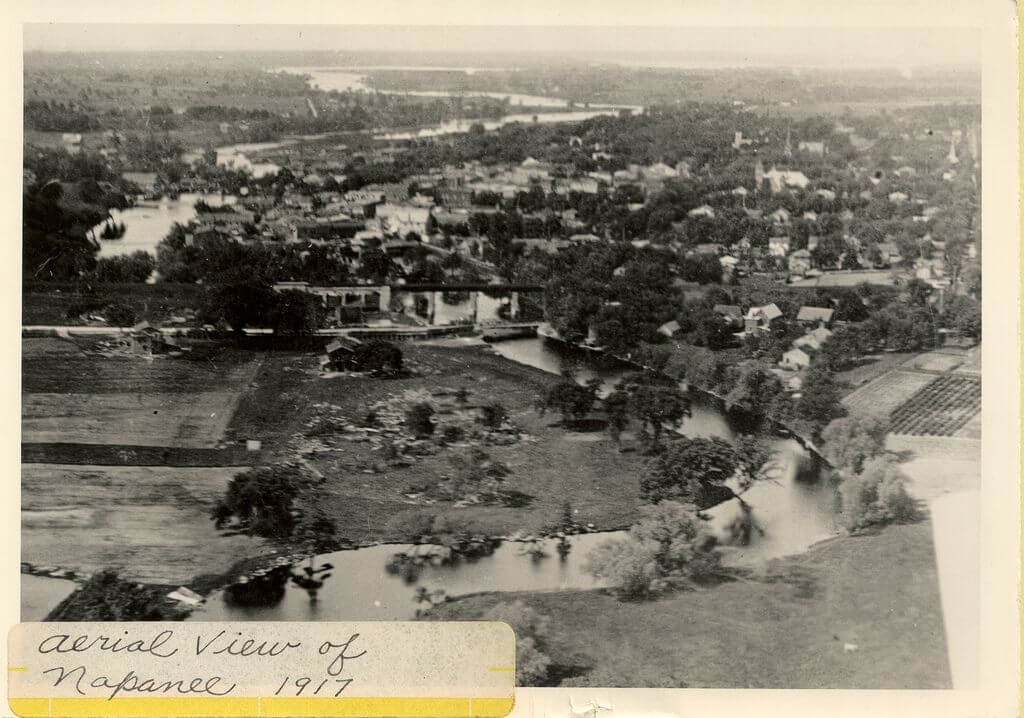 5. Pumpkin Day at the Woodland Lavender Farm, Madoc ON
Sun, Oct 29, 2023
3:00 PM Woodland North Lavender Farm
14716 Ontario 62 Madoc, ON K0K 2K0 Canada
It wouldn't be Fall without something pumpkin now, would it? So our final recommendation for this article is to check out the Woodland Lavender Farm in Madoc. On October 29th, enjoy a fall afternoon on this massive, 94 acre lavender farm, owned and operated by Bonnie and Derek Moore. Bring the kids to decorate a pumpkin while you sip pumpkin cinnamon cider and eat oat bread topped with pumpkin butter. Get your ticket here. Woodland Lavender Farm also has other events that are lavender-themed throughout the year.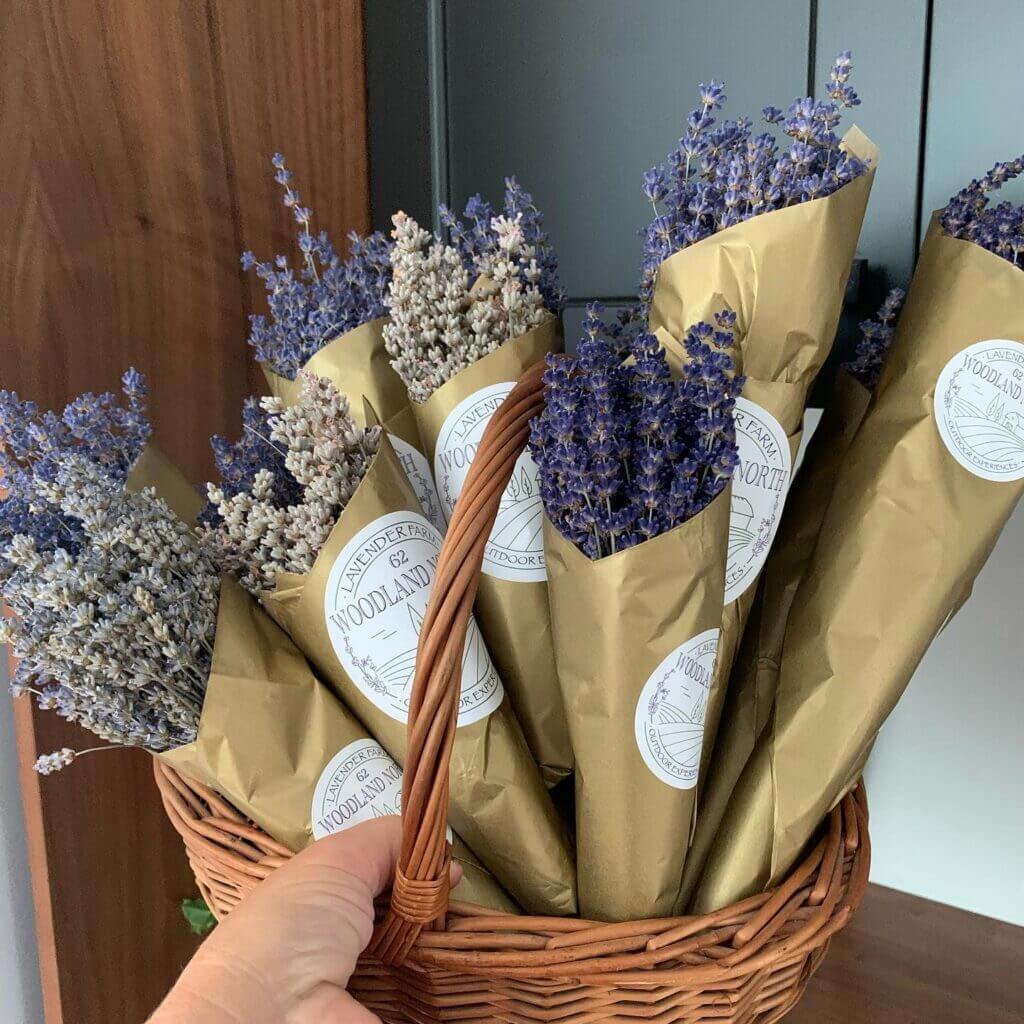 Looking for something less family? Check out the 5 best place for wine & cheese near Belleville, ON!