A couple of months ago, we wrote about the best wineries in Belleville, Prince Edward County and Quinte region – which so many of you loved. But for the queso connoisseur, we've gone a step further.  Here are the 5 best places for wine & cheese in the area as recommended by the Davies & Co team. And yes, we're all locals. 
Lighthall Vineyards
(PEC)
Lighthall Vineyards, established in 2008 is all about tastes cultivated right here in Prince Edward County. With over 60 acres of grapes, Lighthall's vineyards bring about some of the best wines in the County. But it is one of Canada's only vineyards that also crafts artisan cheese on site. Buying fresh local ewe's milk from a local farmer on a weekly basis, they meticulously craft a bunch of different cheeses including Farmhouse Style Hard, Alpine Style, Bloomy Rind, Feta, Blue and Cream Cheese. Plus, they'll tell you which cheeses go with which wines.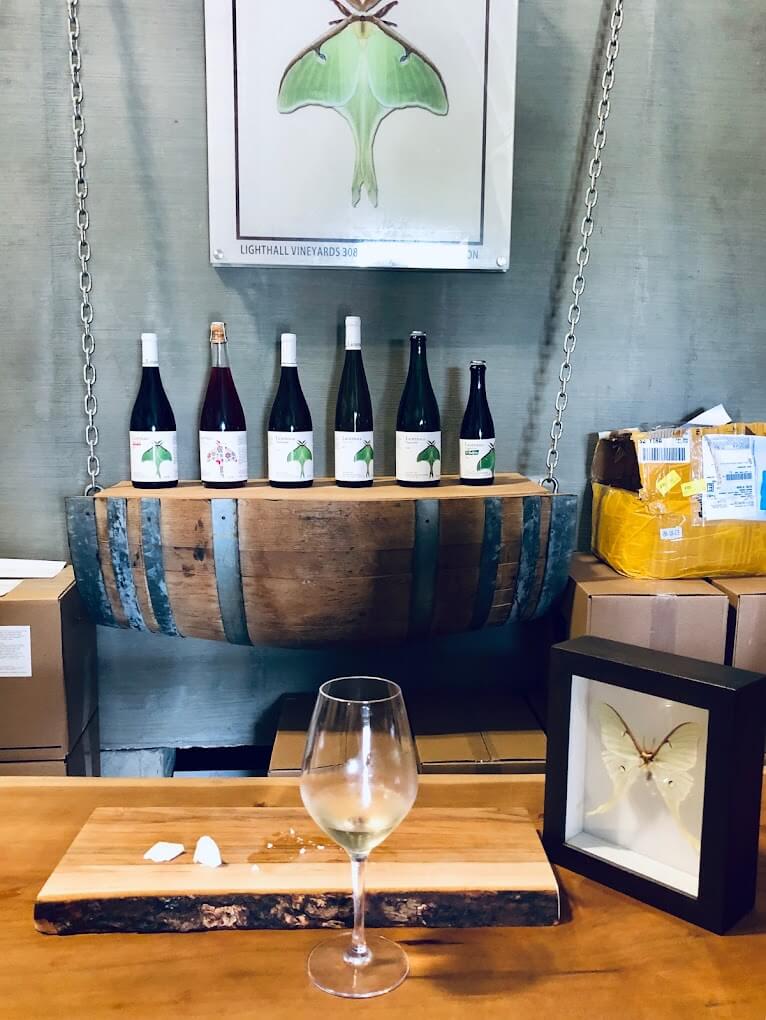 Capers
(Belleville)
Exceptional food and chill vibes: that's what Capers is all about. Located in the heart of Belleville, Capers opened in 1999 and has become a go-to for local Bellevillians. Featuring food created from scratch with the freshest local ingredients, an exceptional wine list and the region's best selection of craft beer on-tap, Capers is one of our personal favourites (plus it's not far from our office). Their charcuterie board starts at $35. Did you know they have live music every Friday night?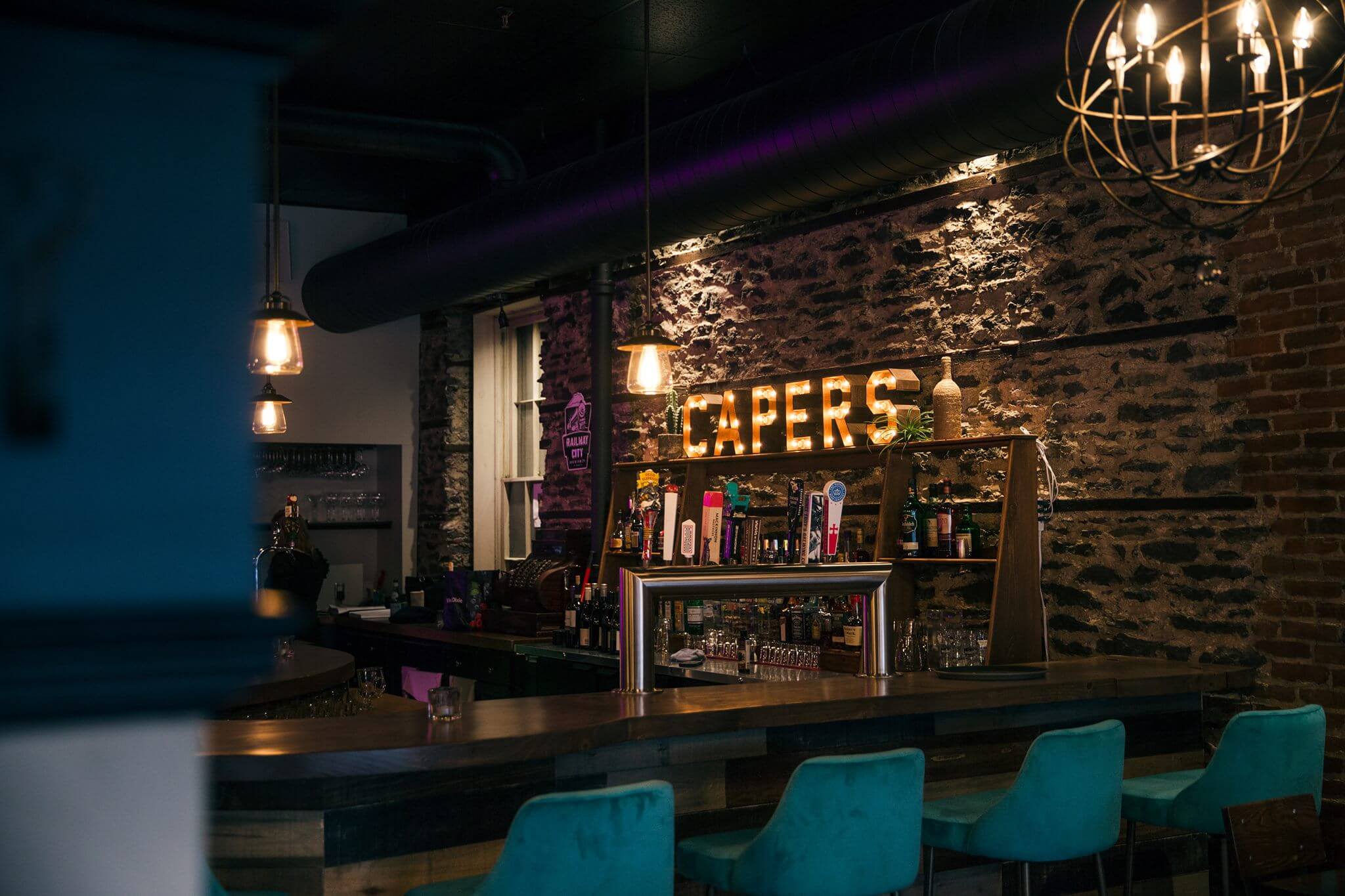 Grind and Vine
(Quinte West)
If you're looking for something closer to Trenton, you've got to check out the Grind and Vine. As said by owner, Taylor Russet, they're all about "Creating unique social experiences around your favourite beverage." Most of their wines are from Huff Estate Wineries (also famous, read about it here).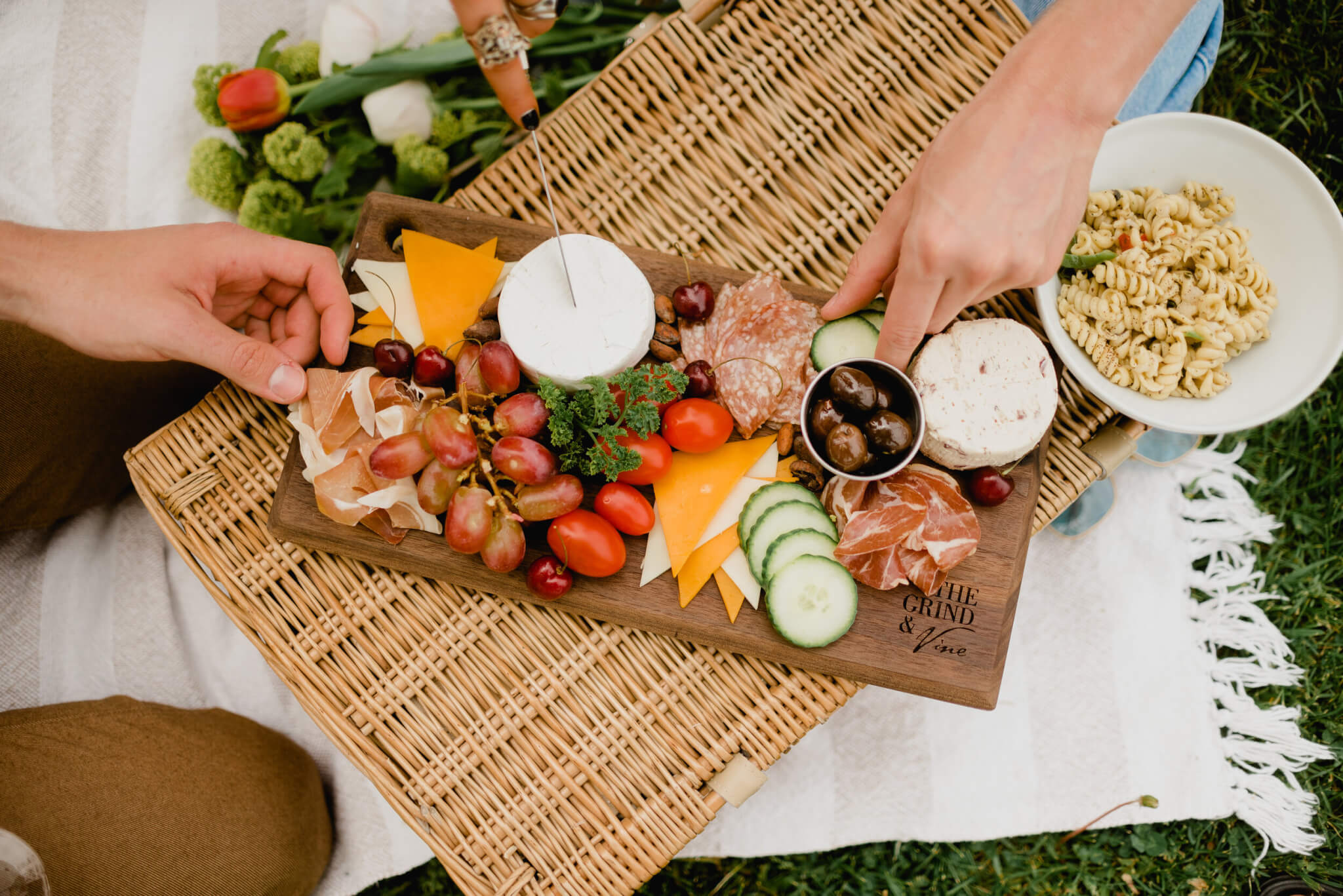 Gourmet Diem
(Belleville)
Probably some of the best cheese in the country can be found at Gourmet Diem.  The space itself is fairly small, though they have ample outdoor seating right in the downtown core of Belleville. They also make a mean charcuterie to-go – so we'd recommend grabbing your favourite wine and one of these delicious samplers to have a picnic in your backyard.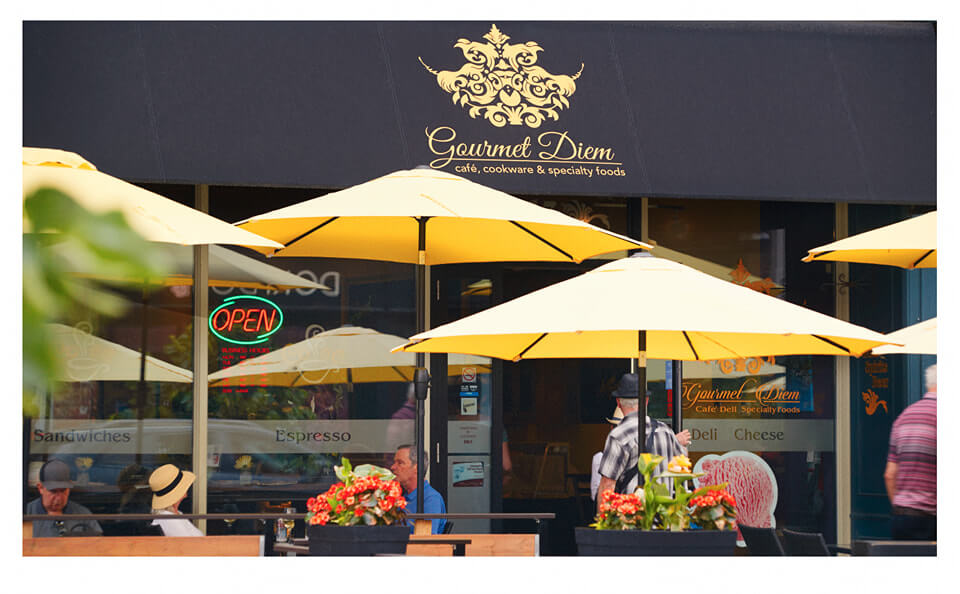 Adega Wine Bar
(PEC)
At Adega, they say "darn good wine for darn good people," (that's you, right?). Serving tapas-style dishes and an impressive selection of wines, Adega is the perfect spot for day-sipping and nibbling. With a dozen cheeses and just as many tapas, you can't go wrong spending a Saturday at Adega.