Have you visited the wineries in Prince Edward County, ON?
Prince Edward County is arguably the most beautiful region in Southern Ontario – famous for its pristine beaches and stunning wineries. With so many options to choose from, people from out of town often just visit the most popular ones – so we're here to dish you the tea (or rather, the wine) on our personal favourites. So here are the five best wineries in Prince Edward County, as told by Davies and Co team member Casey Hegadorn, born and raised in our own personal slice of heaven. 
Three Dog Winery
First up is Three Dog Winery. This family-owned winery is known for its delicious wines and relaxed atmosphere. One of the standout features of Three Dog is their pizza kitchen, which is open on Fridays, Saturdays, and Sundays. They also have charcuterie available every day, making it the perfect spot for a weekend lunch or snack. Plus, if you're visiting with your furry friend, you'll be happy to know that Three Dog is dog-friendly! On Saturdays and Sundays, they even have live music to keep you entertained while you sip on your wine.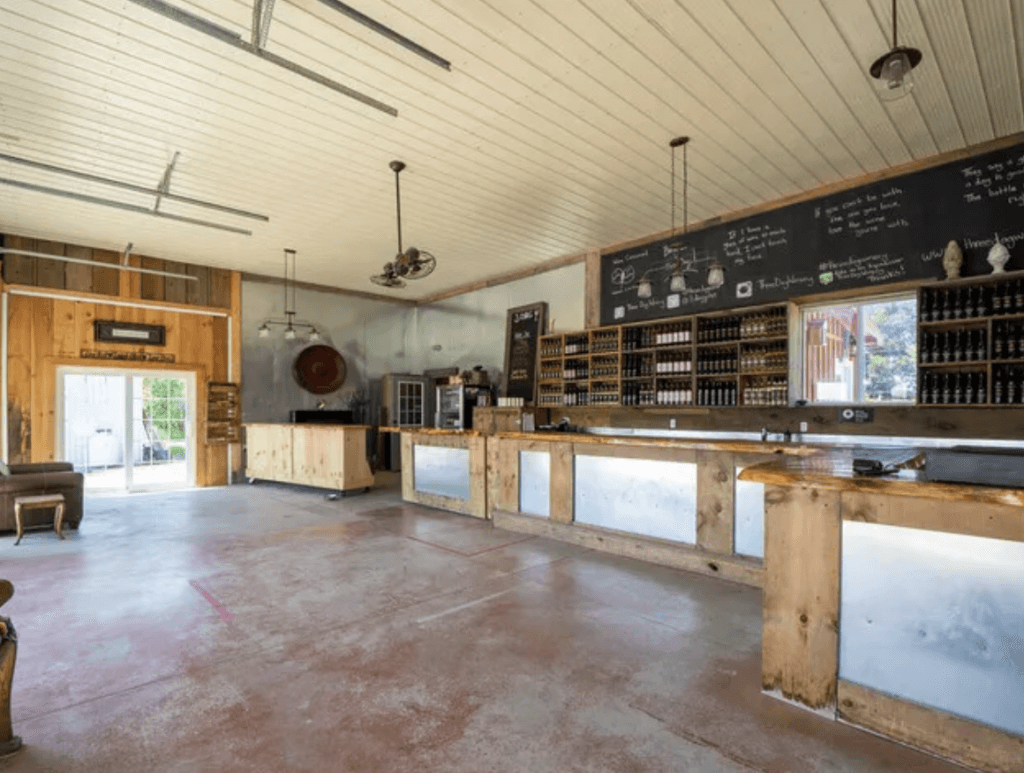 Closson Chase Vineyard
Next on the list is Closson Chase Vineyards. This winery is easily recognizable thanks to its iconic purple barn, which has become something of an Instagram sensation. But there's more to Closson Chase than just a pretty backdrop. Their Bantam Kitchen is open from May to October and serves up delicious food to pair with their wines. If you're looking for a more personalized experience, you can book a private tasting or just pop in for a tasting at the bar. Throughout the summer, they also host garden concerts that are a must-see.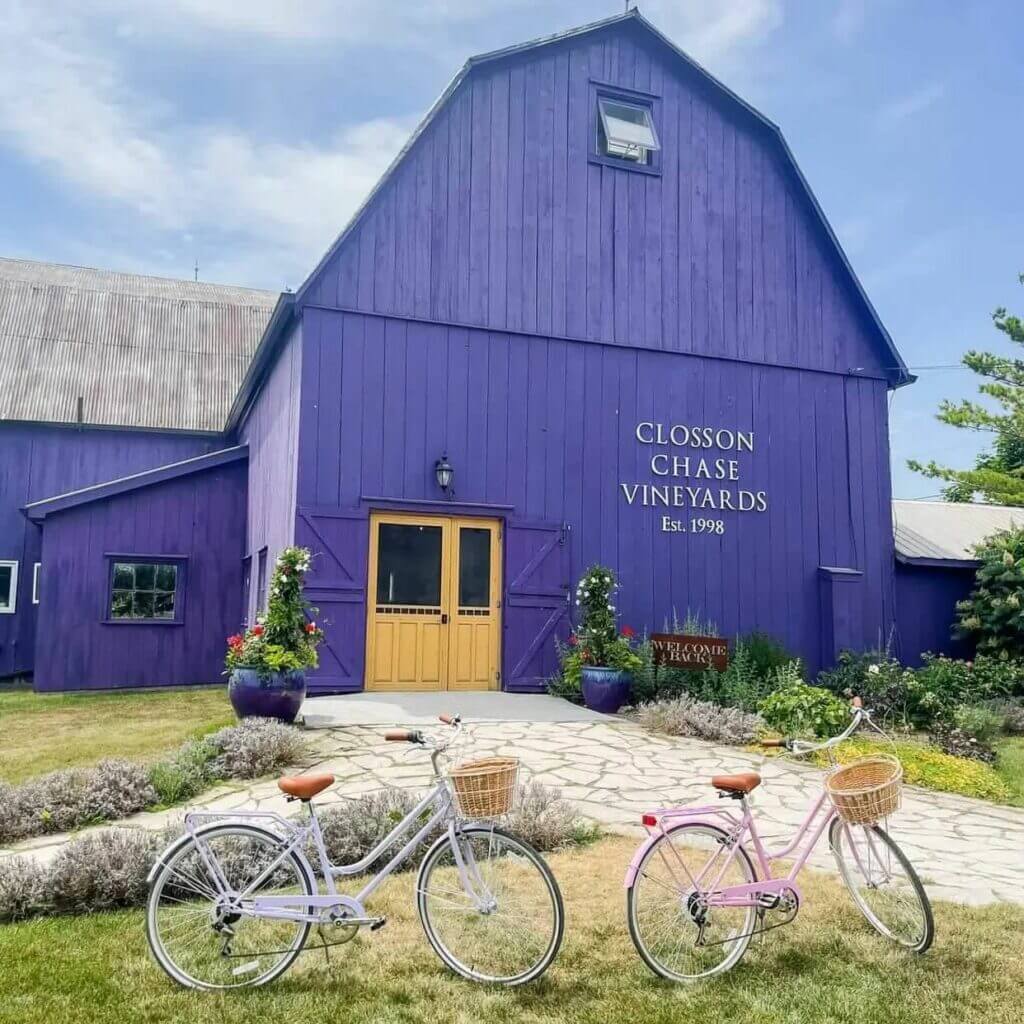 Huff Estates
If you're looking for a winery with plenty of indoor and outdoor seating, Huff Estates might be the best. This winery has a pizza oven on-site and live music every Sunday from 1-4pm. They also have an art gallery called OENO on the property, which is definitely worth checking out. Whether you're in the mood for a casual tasting or a more immersive experience, Huff Estates has something for everyone.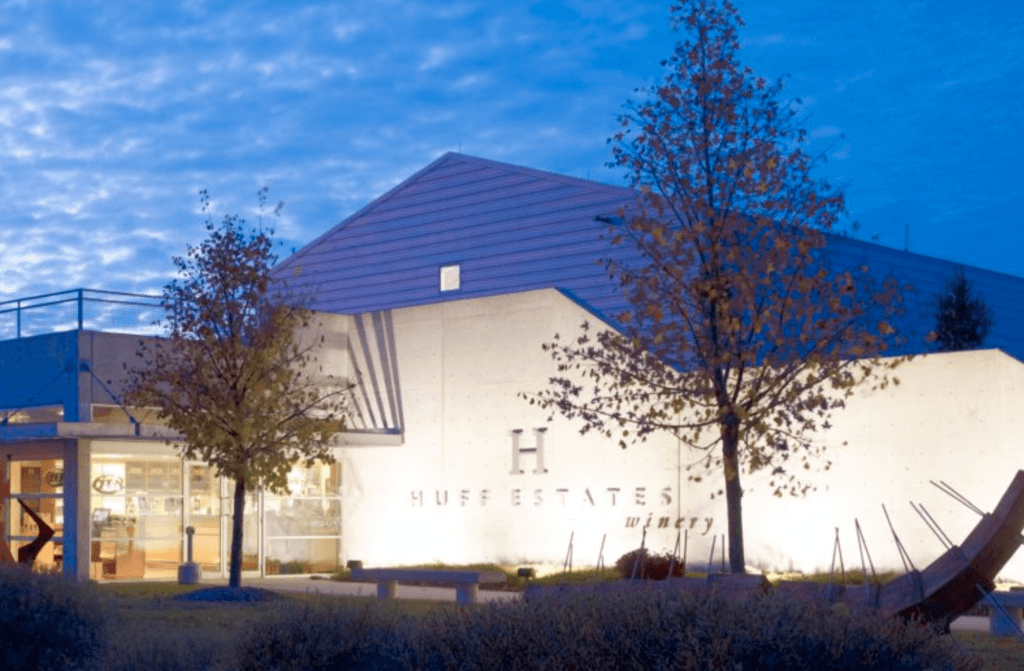 Black Prince Winery
Black Prince Winery is another great option for those looking for a laid-back atmosphere. They're known for their amazing wood-fired pizza, but they also offer tastings and wine by the glass. One unique feature of Black Prince is their barrel firing events, which are a fun way to learn about the wine-making process. They even offer vinegar tastings, which is a great option for people who want to try something different. And if you're looking for some outdoor fun, Black Prince has a county disc golf course on-site.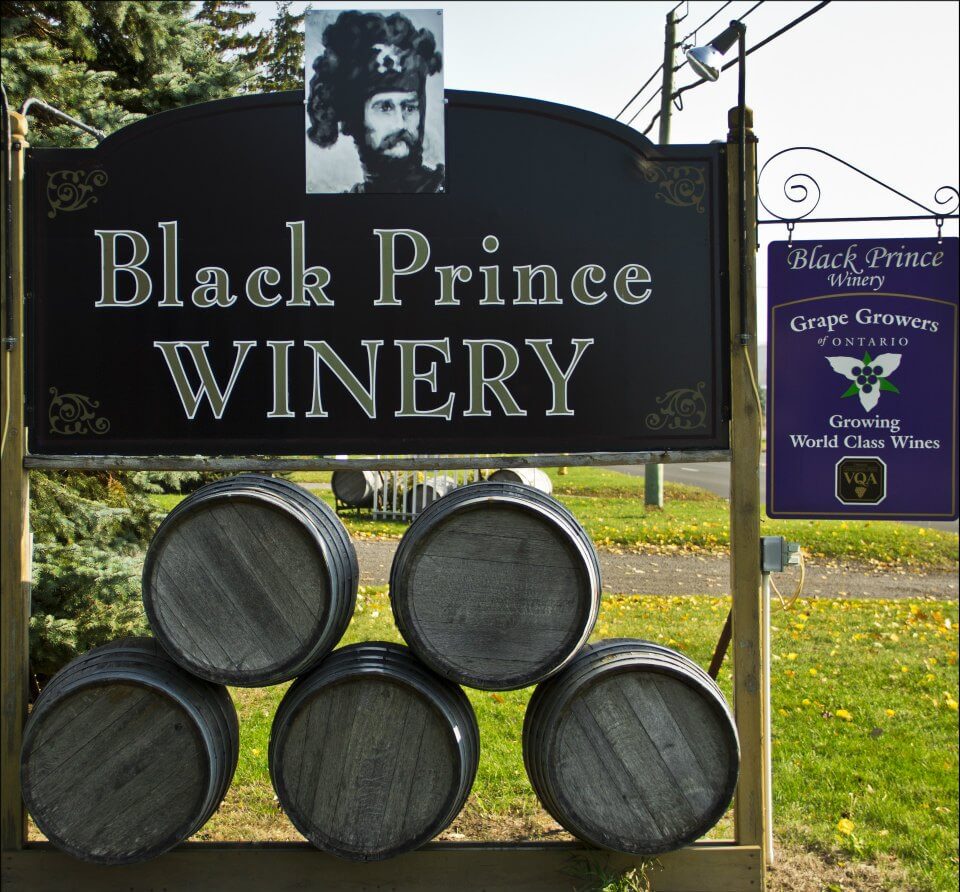 Sandbanks
Last but not least, we have Sandbanks Winery. This winery is located along the shores of Lake Ontario, so you can expect some truly stunning views. Sandbanks offers tastings and barrel room tours, so you can learn more about their wines and how they're made. They also host a variety of events throughout the year, such as jewelry-making workshops for Mother's Day.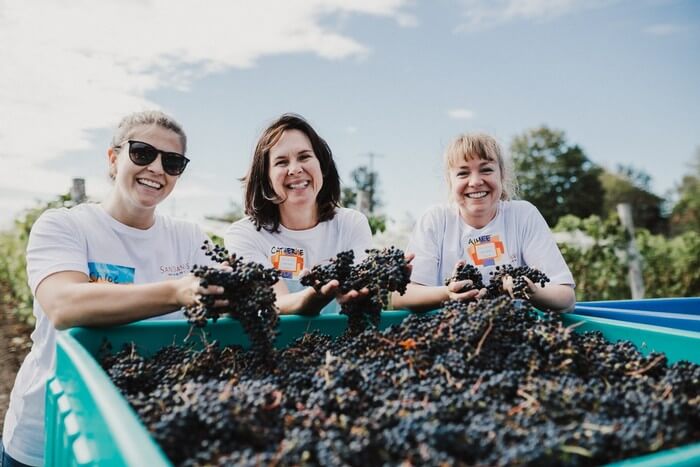 So there you have it – the five best wineries in Prince Edward County. Whether you're looking for a family-friendly atmosphere or a romantic setting with a view, there's a winery on this list that's perfect for you. So grab a glass of wine and start exploring!