It's getting chilly out there and that means Thanksgiving meals, pumpkin spice lattes and cinnamon in everything because it's time to celebrate fall. Pull out your favourite scarves and boots because we of Belleville, Quinte and the County –  do fall right. Here are four ways to get your fall on!
Davies & Co Fall Appreciation Day at Grills Orchard, Belleville
We have to start with our client appreciation (ahem, celebration!) day on October 15. It's a day to celebrate all of the incredible friends and connections we have made over the last 8 years dating back to when Davies & Co was just Jo-Anne. We partnered with Grills Orchard to bring you stuff that'll entertain the little ones, the big ones, and all the ones in between.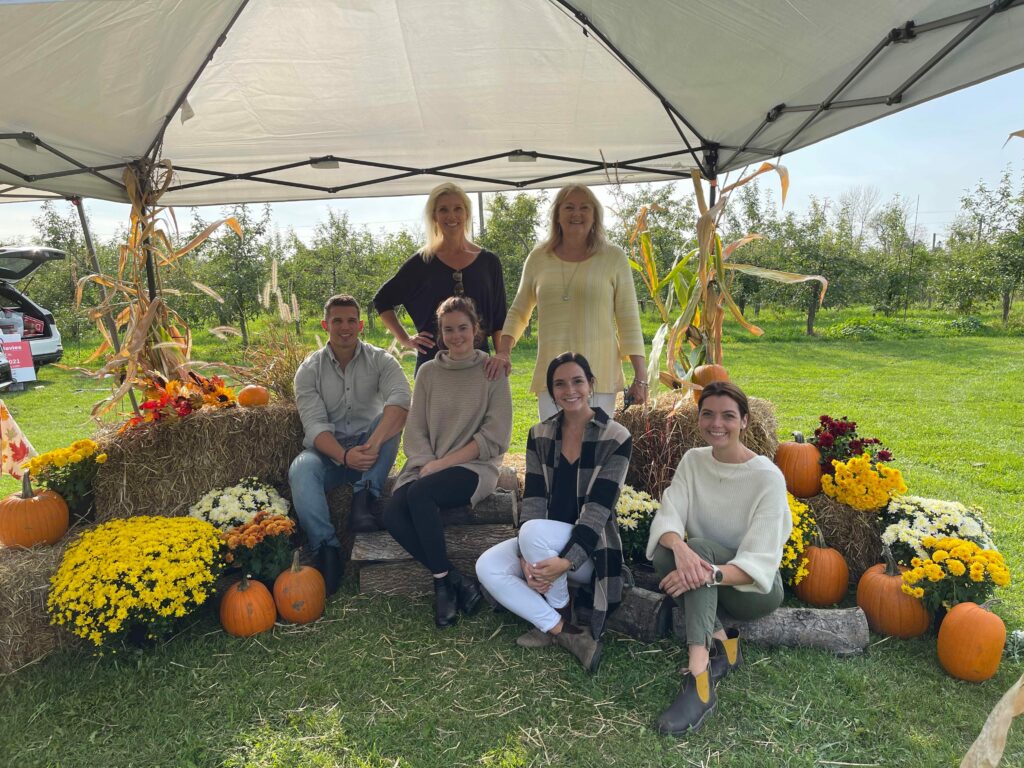 Our festivities will include:
RSVP to the event here! 
Celebrate Fall by Apple Picking at Campbells Orchard, Carrying Place
Apple picking is probably the most enjoyable of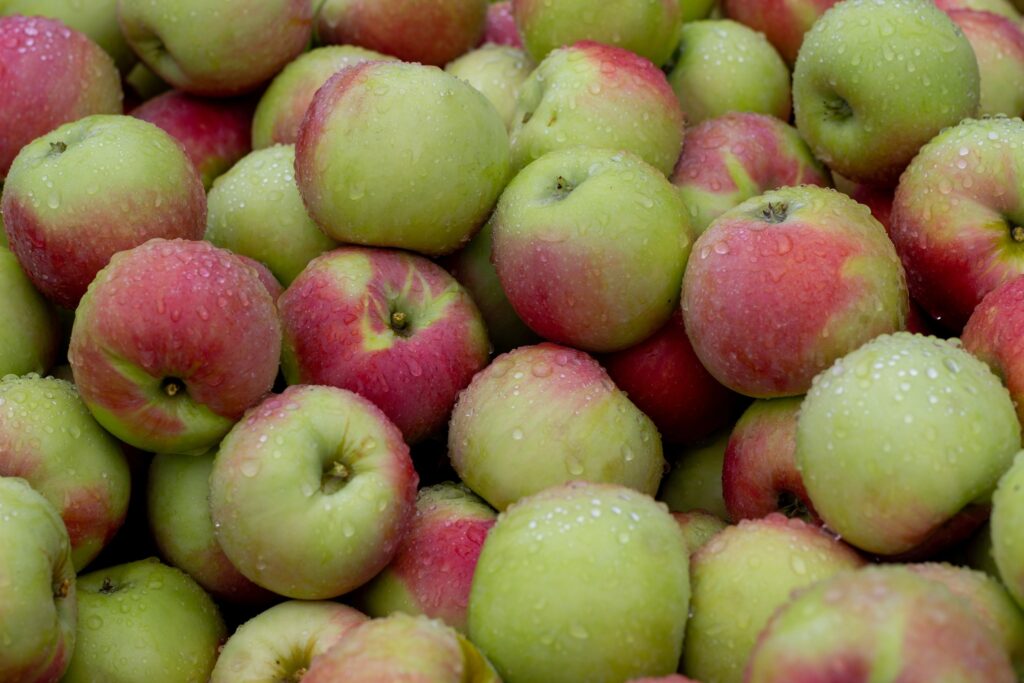 all the pick-your-own events out there, for several reasons. The temperature is cool enough to keep the bugs away but warm enough to enjoy. They don't get their fruit juice all over you (like strawberries) and they're also delicious.  At Campbells Orchard, you can pre-book your date and $25 gets you a 10lb bag and 4 family members admission. For extras, just add an extra 5. 
When you book it'll let you know what apples are being harvested. Did you know that Ontario grows over 20 different varieties?  We didn't either.
Volunteer or Donate in Belleville
Thanksgiving is a time of gratitude. A time to reflect on the year and celebrate with friends and family. But it's also a time when our displaced here in Belleville and the surrounding area, need the most help. Last year, over 10,000 adults visited Gleaners Food Bank. It's likely that this year with the rising costs of food and housing– even more, will need help. This year, the annual food drive will be hosted on October 16-17. For a list of items and details, visit Gleaners here.
Build Your Own Scarecrow in Picton
We've heard of build-a-bear but this is about as "harvesty" as you can get. Grab the kids and $40 bucks will get you all the materials you need to build your own scarecrow – at the Scarecrow Festival in Picton this year. Be a part on October 8 & 9 to raise money for the Department of Illumination which is a nonprofit focused on cultivating creativity in The County. And yes, you can take your scarecrow home after.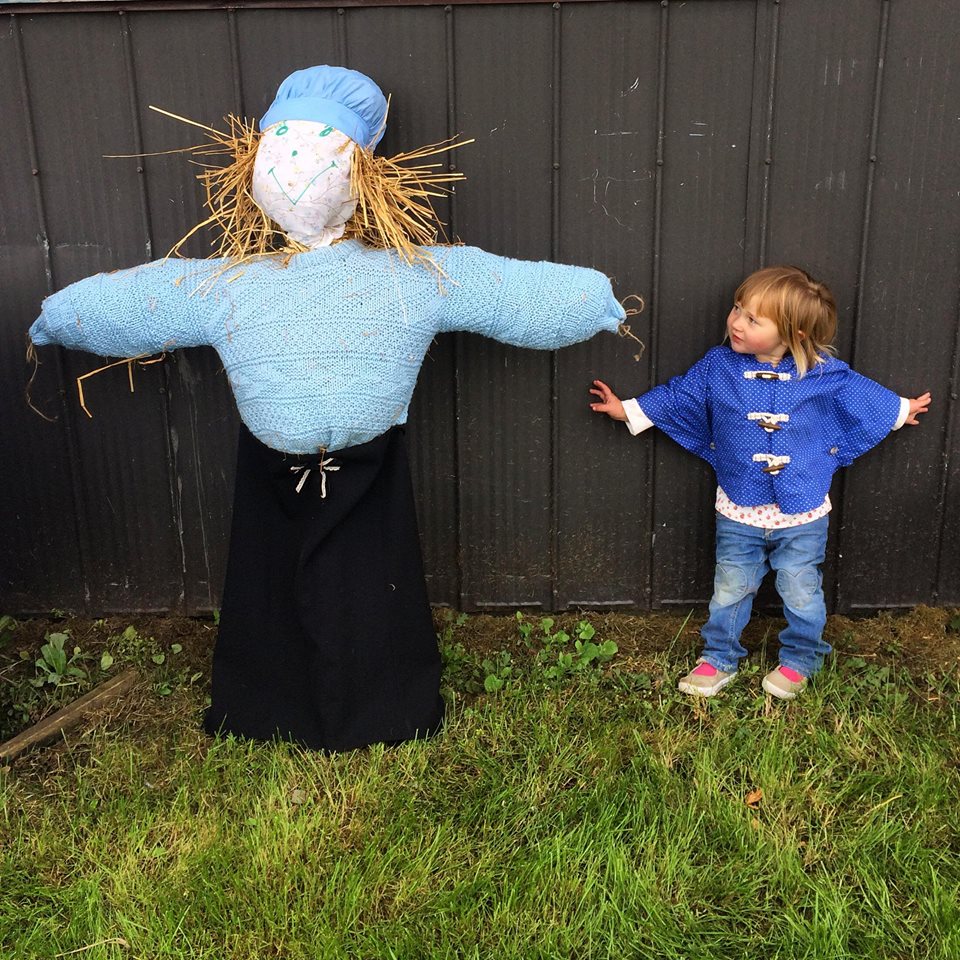 For other articles on things like where to find the best coffee in Belleville or why so many young families are relocating to our neighbourhoods, visit our blog here!