In the past 5 years, young families have been relocating to Quinte, Belleville, Trenton and all the areas in between at a significant rate for one reason: better bang for your buck.
Owning your own home is a dream Canadians have had in common for generations. Whatever your age or background, putting up that SOLD sign symbolizes progress, establishing roots, and moving forward in life. But in today's market, many millennials and young adults in big cities such as Toronto feel that owning a home is too far out of reach – requiring huge down payments on houses they simply cannot afford.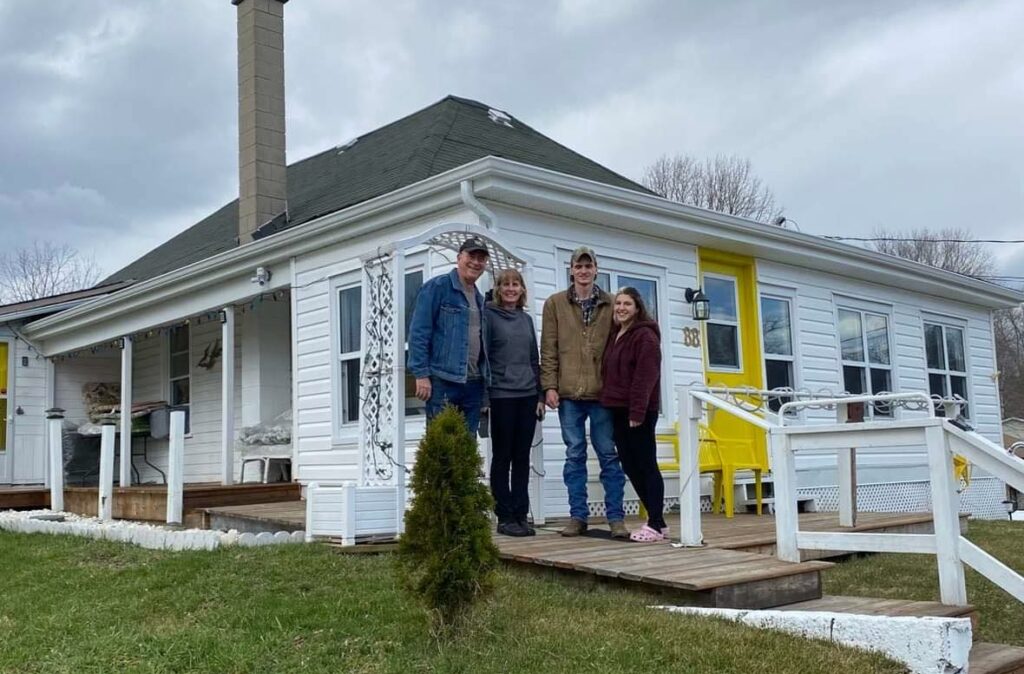 Families Relocating to Quinte Area
According to a Royal LePage survey, over 50% of millennials believe in order to purchase their first home, they will need to relocate away from the cities they call home. But it is not all bad news. In fact, many young families or couples planning to start a family -- have been looking at real estate options from Brighton to Shannonville – for affordability, yes, but also because the populace has many other young families, good schools, access to all the conveniences of a bigger city, but especially bigger backyards. 
"While affordability remains a challenge," Phil Soper, President and CEO of Royal LePage says of millennials, "Buying their first home today is more difficult than it was for their parents – but the majority still value home ownership and see it as a long-term investment in their futures. 
Good Schools, Community and Child Care
In Belleville and Quinte alone, young families relocating to the area will have access to
34 schools 

14 community centers

30 daycares
Jo-Anne Davies, founder of Davies & Co says,
"The biggest reason my husband and I moved to Belleville was because of the value it provided our family. It allowed us to buy a nicer, bigger home with more property which was important to us. In the last 8 years, we have worked with over 400 families who were relocating from out of town."
To learn more about what it's like to live in our neighbourhood, check out our other articles.