The other day, a prospective client asked us why they should hire us – and we began to share why we are the best candidate for the sale of her home. But very quickly into our pitch, she interrupted to say, "I don't mean why we should hire you. We like you. And this may sound like a stupid question… but why should I pay a realtor to sell my house, when I could just do it myself?"
Later, reflecting on the conversation – team lead Jo-Anne Davies realized that sometimes things that seem obvious should be challenged. And so we put together this article on why someone who wants to buy or sell a home should use a realtor.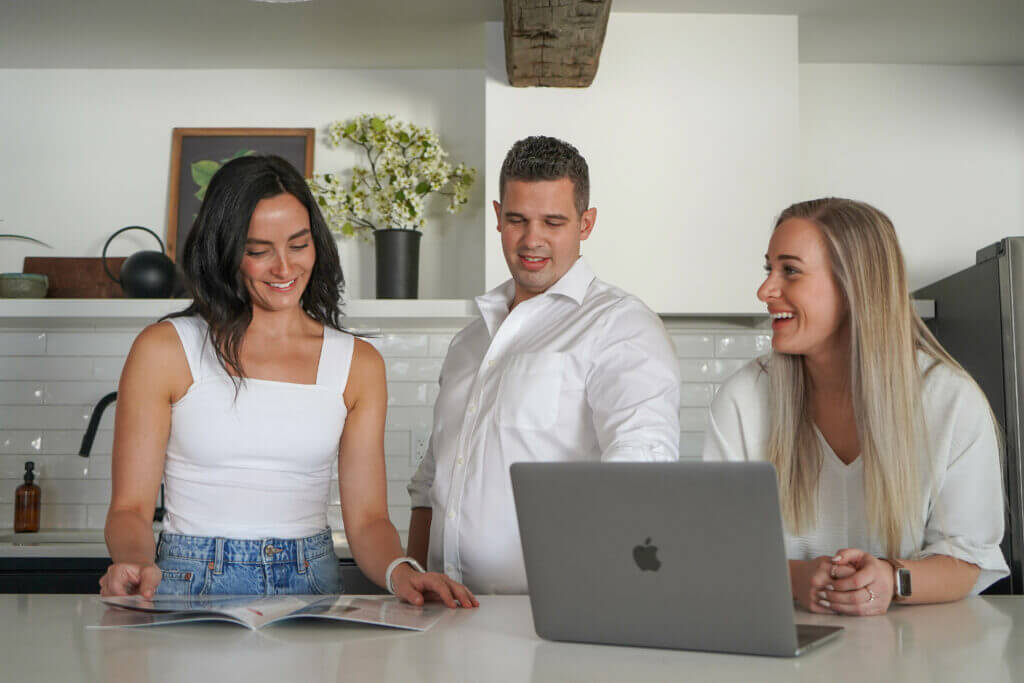 Why Hire A Realtor?
Buying or selling a home is a significant life decision that comes with numerous complexities and challenges. Whether you are a first-time buyer or an experienced seller, navigating the real estate market in Ontario can be daunting without the proper guidance and expertise. That's where a licensed real estate agent, commonly known as a realtor, plays a pivotal role. In this article, we will explore why using a realtor when buying or selling your home in Ontario is hugely beneficial. 
Expert Knowledge and Market Insights
According to a Global News article, one of the most significant advantages of working with a realtor is gaining access to expert knowledge and in-depth market insights. Realtors possess a comprehensive understanding of the local real estate market, including current trends, property values, and upcoming developments. This knowledge allows them to provide valuable guidance in setting the right price for your property when selling – or making an informed offer when buying. To say it simply, their entire job is to know what's going on – and a good realtor does.
Negotiating Power and Support
Another crucial role of a real estate agent is in negotiating power and support. Negotiating in real estate can be a delicate process, and having a skilled negotiator on your side can make a substantial difference in the final outcome. Look for Realtors with PREN (Professional Real Estate Expert Negotiator) certifications, along with MCNE (Master Certified Negotiation Expert). These designations prove that your realtor has spent significant time studying the art of negotiation and sharpening their skills. This experience allows them to handle complex negotiations, navigate multiple offers, and ensure that you get the best possible deal for you when buying or selling your home. In other words, they know how to get you what you want and measure all the factors that are involved with a good offer, because while price is important it certainly isn't everything.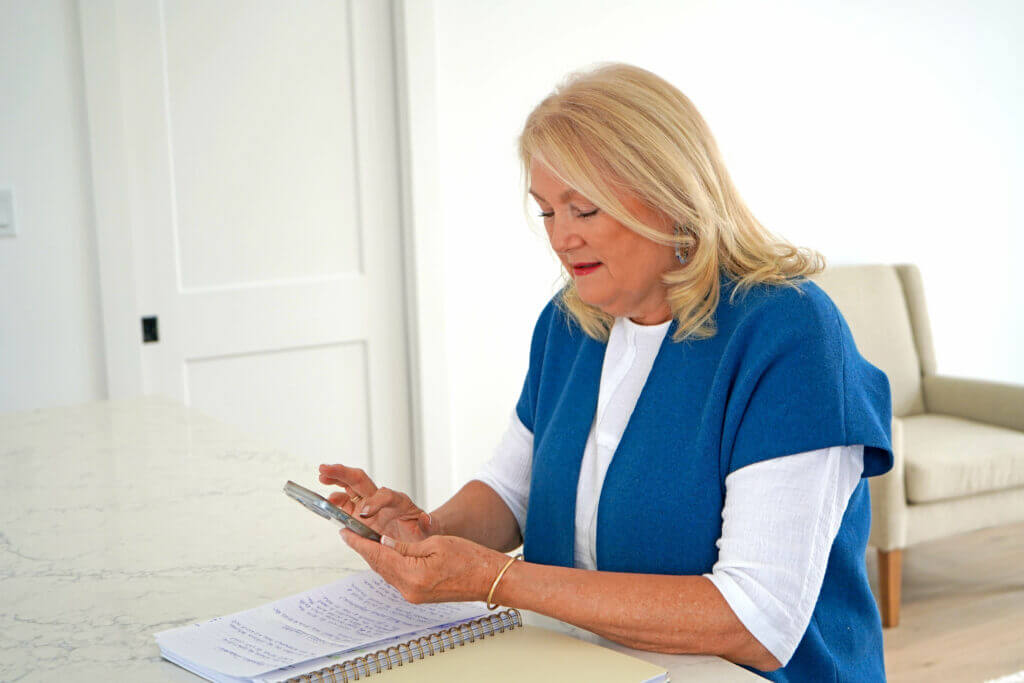 Time and Stress Savings
Time and stress are two of the biggest hurdles when it comes to buying or selling a home. There's a ton of stuff involved such as market research, paperwork, property showings, and legal processes. Handling these on your own can be overwhelming, especially if you have other commitments like work or family, which let's be honest – all of us do. Realtors shoulder the burden of these responsibilities, and the trust that they are competent and handling it will allow you to focus on other aspects of your life. Their job is to make the whole experience as seamless as possible. 
Market Exposure and Marketing Expertise
When listing a property for sale, the marketing expertise of your realtor is a game-changer. In the world we live in, we are bombarded with advertisements and marketing campaigns 24/7. Reaching a much larger audience than those who live nearby is something you don't want to miss out on. Realtors have access to extensive networks and online platforms, including the Multiple Listing Service (MLS), where they can showcase your property to a vast pool of potential buyers. They can also develop personalized marketing strategies, using things like social media and ad campaigns to attract more qualified buyers and potentially secure higher offers. Did we mention that a good realtor will also handle professional photos and videos, staging, contractor management, and your overall presentation to the market?
Legal and Transactional Support
Real estate transactions involve complex paperwork and contract law. It might sound as simple as transferring money and signing a couple of papers, but there are lots of intermediaries that take place throughout the process. Your realtor will be on the lookout for potential risks, make sure important clauses are included, and protect your interests every step of the way. They'll also make sure necessary documents are completed accurately and on time. This avoids delays and reduces the risk of legal complications.
To sum it all up – your realtor is an invaluable investment. Sure you'll pay a commission – but there won't be any upfront costs – and the gains you will receive will far cover the cost incur. So, should you hire a realtor? You tell us. If you have any questions about hiring a realtor or the processes involved with buying or selling a home, get in touch with us here.