Mortgage Rates in Canada went up on June 7, 2023, when the Bank of Canada announced a 25 bases point rate hike, taking the Bank's trend-setting interest rate from 4.5% to 4.75%, which is the highest rate since 2001. This move has left many wondering: what does it mean for the real estate market in Canada?
Let's take a look at mortgage interest rates in Canada over the last 50 years.

Mortgage Rates in the 1970s-1980s
Mortgage interest rates were significantly higher, often exceeding 20%.

High inflation and economic instability led to the implementation of tight monetary policies.
Mortgage Rates in the late 1980s to 1990s
Interest rates declined as inflation stabilized.

The economy began to recover, resulting in lower borrowing costs.
Mortgage Rates in the late 1990s to early 2000s
Mortgage Rates in early to mid-2000s
Interest rates decreased and reached historic lows. In January 2001, the interest rates were 5.75% and dropped to 3.25 by December of the same year

Global economic conditions and the 2008 financial crisis played a role
Mortgage Rates post 2008 Financial Crisis
By early 2009, the BoC's key interest rate had reached historically low levels, dropping to as low as 0.25% in April 2009. The low interest rate environment was intended to stimulate borrowing and economic growth during the crisis.
Mortgage Rates in 2010s
Interest rates continued to stay low throughout the decade.

The Bank of Canada maintained an accommodative monetary policy to support economic recovery.

Mortgage rates experienced some fluctuations but remained relatively favourable for borrowers.
Mortgage Rates in 2020s
Mortgage interest rates remained low in the early part of the decade.

The COVID-19 pandemic led to further rate cuts in response to economic challenges.

The Bank of Canada implemented measures to support the economy, including quantitative easing.

As the economy showed signs of recovery, interest rates gradually started to rise.
And what's happening in 2023 –
This brings us to the 2023 spring market.  According to Chris Jokel, Senior Data Engineer at the Canadian Real Estate Association (CREA), this most recent rate increase will directly impact spending habits and the real estate market for the remainder of 2023, as people will be more careful with their money and hold on to their assets more aggressively.
The goal of the BoC's repeated interest rate hikes was to combat higher inflation and tighten financial conditions. As inflation stubbornly persists above the Bank's target range, they decided to add another rate hike and have made it clear that more increases may be on the horizon.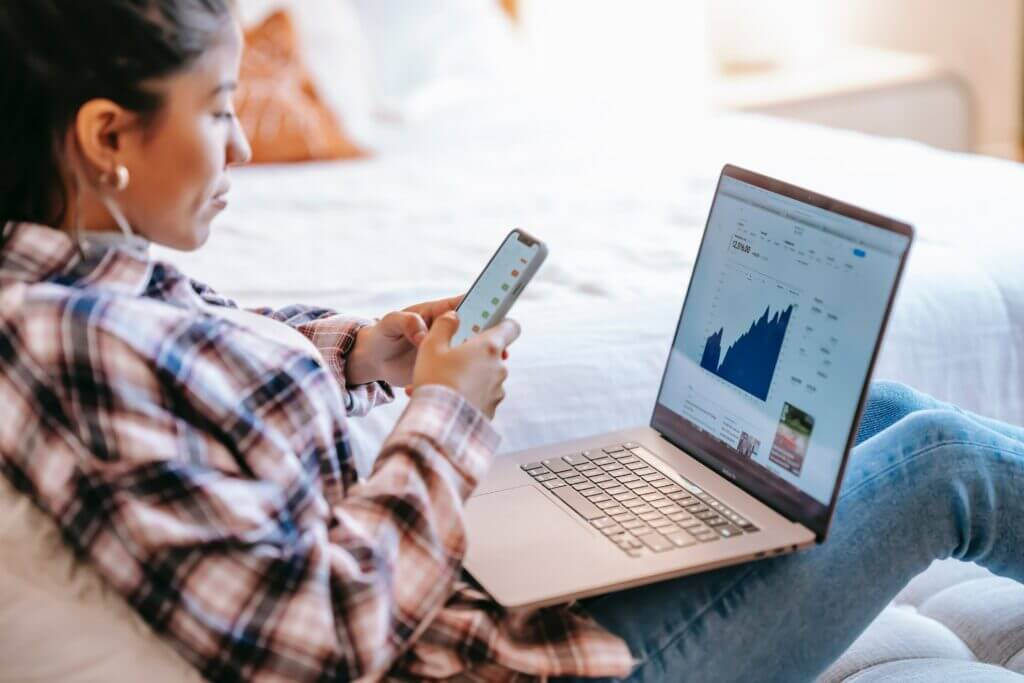 So, what does the Bank of Canada consider when deciding on rate hikes?
Jokel explains that they closely monitor various factors. They assess Canada's gross domestic product (GDP) and the state of the labour market, looking for signs of slack and a slowdown in wage growth. Additionally, their primary objective is to bring price growth back to their 2-3% target.
With another rate hike behind us and potentially more to come, some financial analysts predict a mild recession in Canada during the second half of this year. 67% of CPAs in Canada expect this mild recession to come into effect in the second and third quarter of this year. 
So how does this rate hike affect Canada's housing market?
The impact will vary depending on whether you're a first-time buyer or an existing homeowner.

Existing homeowners already have equity in their homes, which means that whether prices rise or fall, they'll be in the same boat. However, homeowners with fixed mortgages might think twice about selling and buying a new property due to the increased mortgage rates.
Interestingly, we've seen a resurgence in buyer confidence this spring
After taking a breather due to the shock of higher mortgage rates, buyers are jumping back into the housing market. However, the recent rate hike and the language used in the BoC's announcement might make them more cautious. As a result, the increased buyer interest could further impact sale prices, given the limited inventory available.
But that doesn't mean the housing market is in trouble. 
One significant challenge facing housing markets across Canada is the lack of new supply. This shortage tilts the balance in favour of sellers and fuels the recent surge in prices. Housing markets hit rock bottom at the beginning of 2023, but since then, Canadian markets have been heating up with robust monthly growth in March and April. 
As we move forward into the summer market, it will be interesting to see how the real estate market responds to the rate hike and any future adjustments made by the Bank of Canada. Continued monitoring and adapting to evolving conditions will be crucial for both buyers and sellers in this dynamic real estate environment.
Stay tuned for more updates as the real estate landscape continues to evolve. Contact us if you have questions!