The Davies & Co Fall Client Appreciation Day was a HUGE success (even though it rained on and off all day). Despite the overcast, we had over a hundred clients and their families show up. The whole Davies & Co team rallied together to make the day a success.  That included Jo-Anne Davies, Mary-Anne Davies, Brent Woolgar, Jennifer Brinco, Casey Hegadorn, Lisa Shandraw-Fraser, and of course Olivia Switzer to capture behind-the-scenes footage for our social media! 
The event took place at Grills Orchard whose scenic property framed the backdrop of a perfect day. A County local photographer, Chloe Tremblay, captured photos for each family to create memories to be cherished forever. If you'd like to receive your family's photos, please email daviesandco@royallepage.ca to be given access. 
Between the face painting, wagon rides, and corn maze, visitors had a chance to win big prizes! We had so much fun and are excited about our next client event coming up this December. For other family-friendly events around the Belleville area coming up for the holidays, click here. 
Our Favourite Fall Client Appreciation Day Photos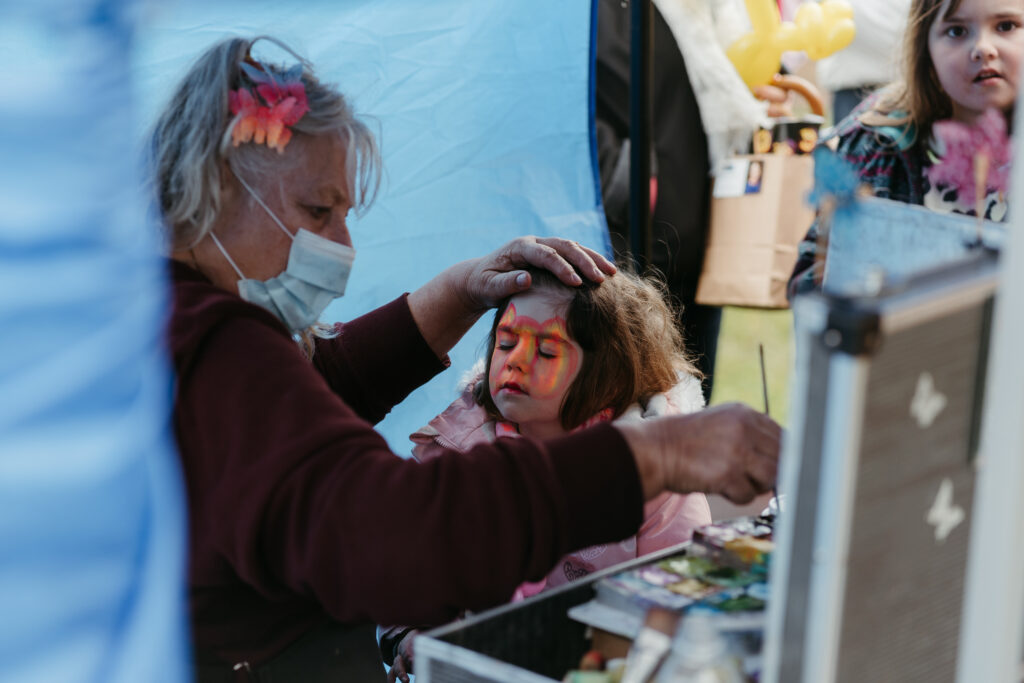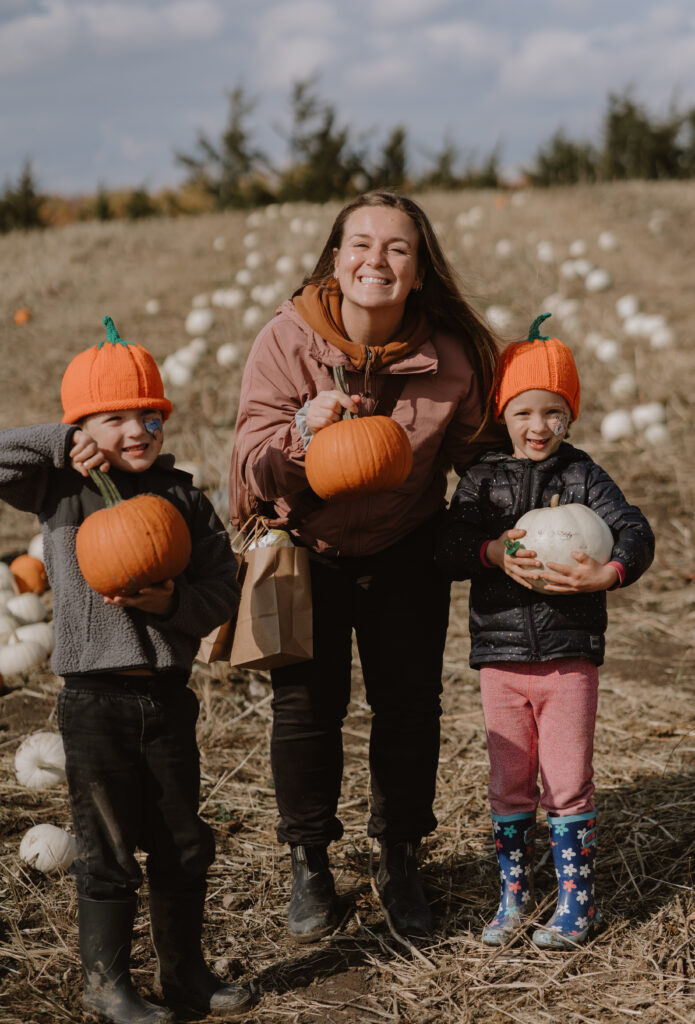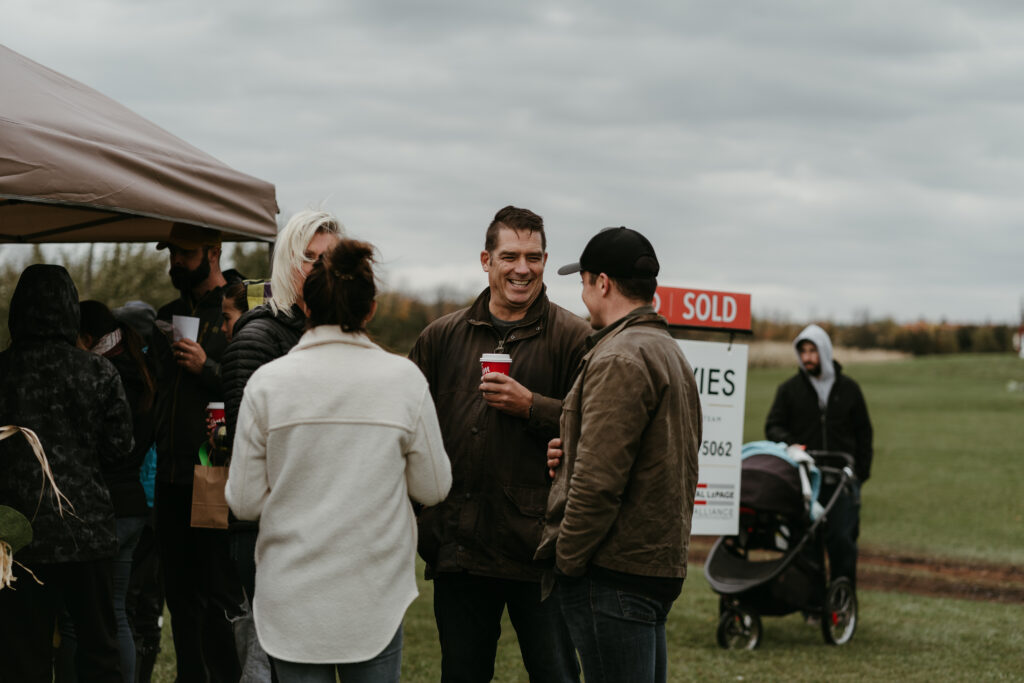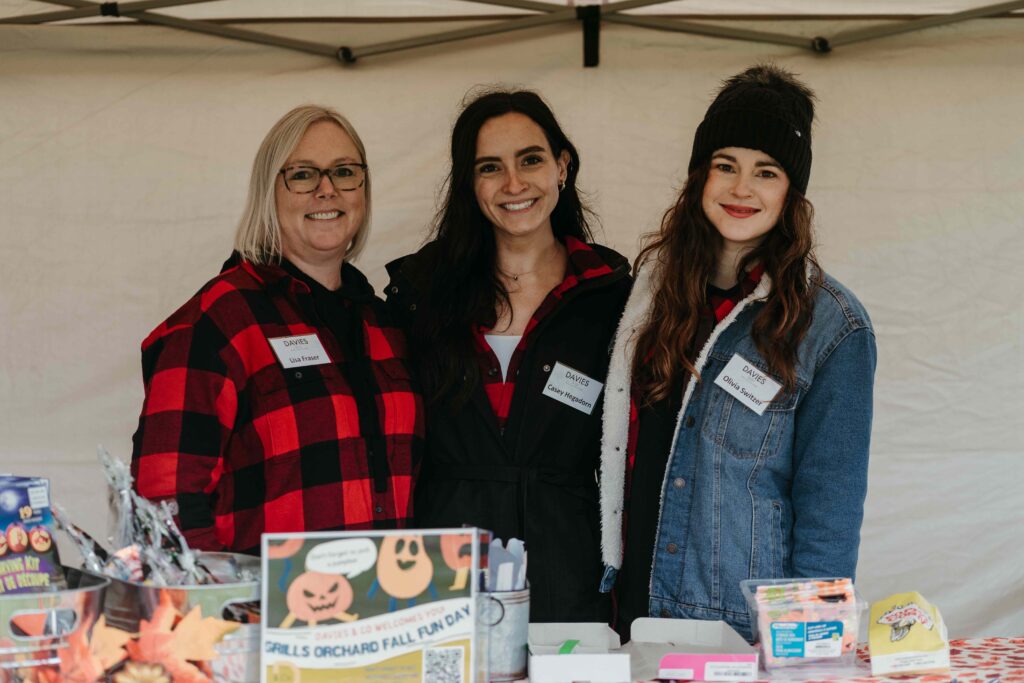 About Grills Orchard
Founded in 1916, Grills Orchard spent the last hundred years producing Belleville's finest apples. After 82 years and three generations, the farm was sold and purchased by the McPherson family, who were excited to integrate their new vision with the traditions of its past. Today, Grills Orchard partners with other local farms and artisans, to create a unique experience including a fudge shop, bakery, café, and ice cream parlour.