The Christmas events taking place in Belleville, Hastings and Quinte Region are getting us excited.  From our offices off Front Street, we can see shoppers and local merchants getting ready for the bustle of the holidays.  If you're looking to experience the magic of the holiday season, head to Belleville's historic downtown — and if you're not from the area, stay for the weekend!
The Best Christmas Events of the Year!
Starting November 17 through December 19, 2022 –  you and your family can come check out the enchanted holiday market! Plus, there are six different parades happening between Trenton and Frankford and a ton of other great things to do this holiday season. But to make it easy for you and your family, we've compiled a list of the best events in the area.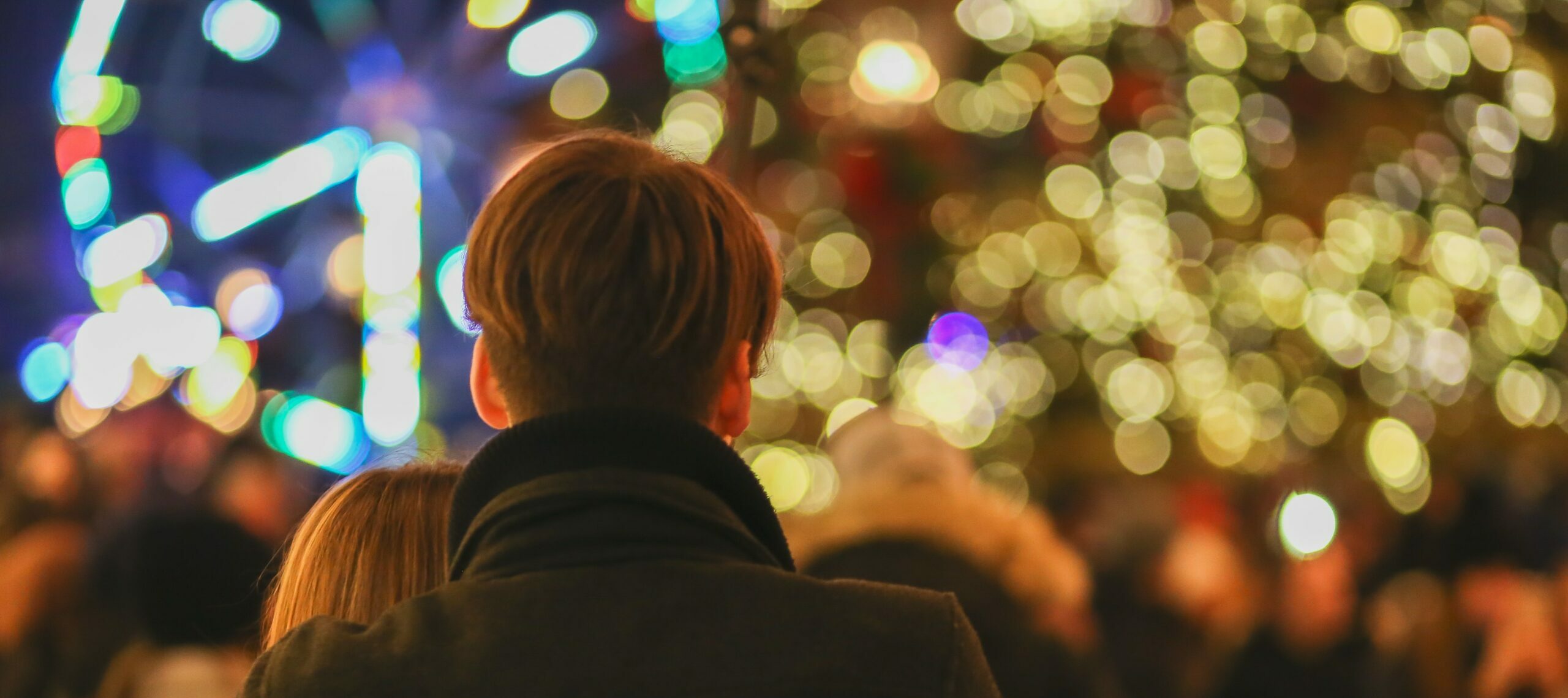 Enchanted Holiday Market, Belleville
November 17 – December 18
Ice Skating 
Get ready to have some fun with your friends and family (or maybe make it a date night event!) in Belleville's charming downtown. This outdoor rinkis located off the Campbell Street Parking Lot.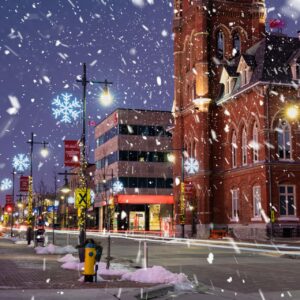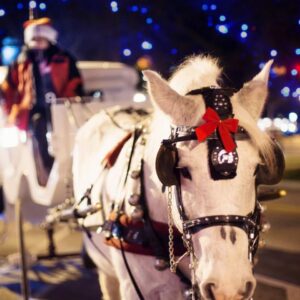 Free Horse and Carriage Rides
Have you ever ridden in a one-horse open sleigh? Okay, maybe there are two horses– but a free horse and carriage ride (no matter how many horses) is a dream come true for little ones. Starting November 17, you can get a free ride on Thursdays and Fridays from 6 – 8 and Sundays from 12-3.
Holiday Shopping
Come check out local artisans from Lake Ontario up to Hwy 7 and everywhere in between – for unique gifts you won't find anywhere else. We really encourage you to stop by and support local as creatives and artists were hit particularly hard over the pandemic, and they're still recovering. This 4 week event rotates vendors each week, so you can come by every week and see new things!
Trenton Community Christmas Market
November 19, 20
The Trenton Community Christmas Market will be hosted at 19 Quinte Street in Trenton on November 19 & 20 from 8am to 8pm. Featuring over 30 vendors, this event is free and presented by Canada House and PTGA Trenton.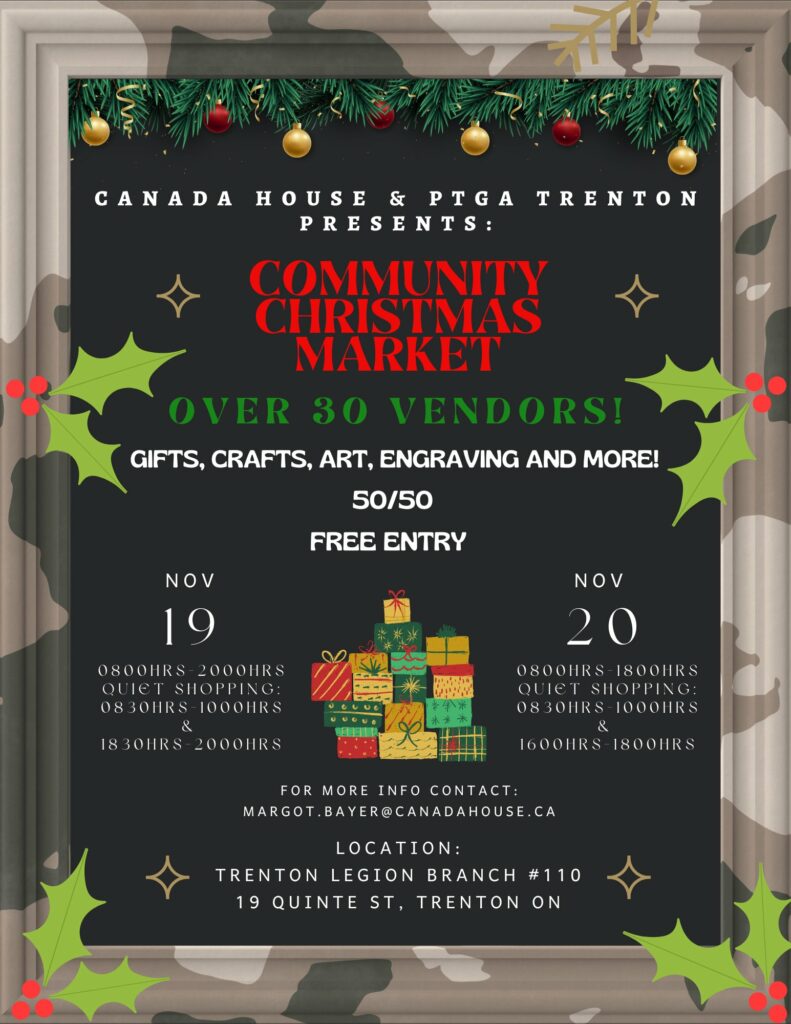 Christmas Parades
Did you know that the Santa Claus Parade first started in 1887? That's 131 years of parents and children trying to catch a glimpse of Santa across Ontario's small towns. Here's where you can find Santa this year:
For more details click here. Stay tuned – we will be updating this list as we hear more.