Buying a house is a significant financial decision – it can be scary and exhilarating. But it also can also be a fantastic opportunity to really increase your financial wealth. If you haven't read our article on the home owner advantage, you should start there.  Here are 3 important things to think about when getting ready to buy a home.
1. Your budget
Before you start looking for a house, you need to determine how much you can afford. Consider your income, lifestyle, travel plans, expenses, and debt payments to get an idea of what you can comfortably afford. Don't forget to factor in the closing costs, property taxes, and of course your down payment. Here's where creative financing can really pay off. Many people are now considering private lending as a viable option as there is usually more flexibility in how their loan is put together. A one year mortgage, even at a slightly higher rate, can be the answer to getting out of the rental market and qualifying for a traditional mortgage. Up to 35% of the down payments submitted for first-time home buyers are actually covered by their parents, grandparents, or other family members. 
2. Your credit score
Your credit score plays a crucial role in getting a mortgage loan. It determines your eligibility for a loan and the interest rate you'll pay. Make sure to review your credit report and address any errors or issues before applying for a loan. If your credit is less than ideal, you can also find a co-signer with a good credit score. That means your score means less and instead they rely on the credit of the co-signer.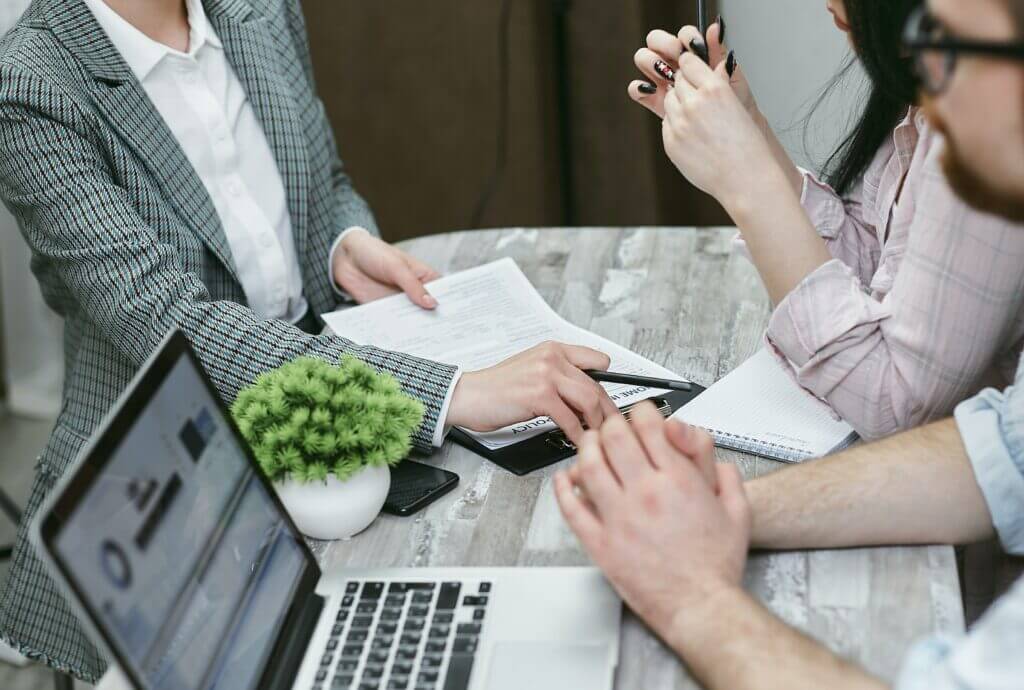 3. The housing market
It's super important to know what's going on in the housing market in your area. In the Belleville/Quinte/PEC area in 2020, the housing market boom allowed people who knew what they were doing to double their home equity by making the right move. It was what is called a "Sellers Market" – which means there are a lot fewer homes for sale than people looking to buy them. It allows sellers to raise their prices by a lot, and buyers compete against each other to submit the best offer and so win their homes. In early 2023, the housing market started stabilizing to what is called a more "balanced market". That means the pace is more predictable and it allows buyers a bit more of a competitive edge. In our area, the market actually bottomed out in January 2023, so if you're looking to buy, now is a really good time.
Your budget, credit score and the housing market all impact the viability of your decision to buy a home. However, once you've sorted out your financing, the most important thing you can do is to find a good realtor. An expert realtor who is super knowledgeable about the area you are interested in will help you navigate all the ins and outs of one of the most important decisions you'll ever make.