There are three main reasons PEC, Belleville or Quinte is where you should be.
outdoor adventure 

convenience

and good investment opportunities.
The gem of Lake Ontario's eastern shores (aka our backyard) offers an escape from the bustling chaos of the GTA and Durham Region, without sacrificing the conveniences we all love. Between dazzling wineries that put the Niagara Region to shame, dozens of stunning conservations, and a real estate market that has put us on the map, here are all the reasons why you should make Prince Edward County, Belleville or Quinte your new home. 
Invest in PEC (Prince Edward County), ON

First up, let's talk about Prince Edward County.
Picture-perfect and nestled in eastern Ontario, this place has got it all. We're talking charming small towns, jaw-dropping beaches, and vineyards that'll make your heart skip a beat. Literally, be careful because there are 40 of them within an hour's drive.
Did we mention that the real estate market is on fire? We've done the research. We're intimately aware of every property bought and sold in the area and all of the data tells us the same thing: property value is going up. That means if you're looking to invest, this is the place to do it. From cozy cottages to modern family homes, new builds and century homes –  you'll find something to fit your budget and style. 
Looking to make some extra income? Check out this stunning Bloomfield property coming soon to MLS. Equipped with an entirely separate residence – and one of the County's highly sought-after Airbnb licenses.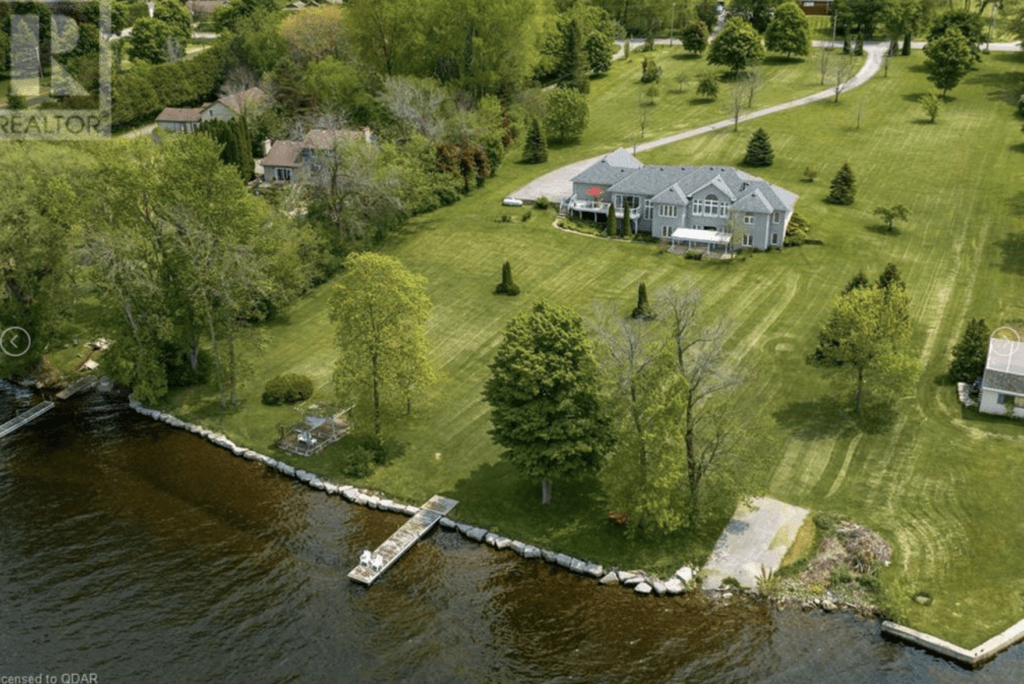 Convenience in Belleville, ON
Belleville is a happening city that knows how to mix city vibes with nature's bounty. Situated on the stunning Bay of Quinte, Belleville is the new place to be. Don't just take our word for it, read about it here.
Like history? The city's got a rich past, and its downtown core is buzzing with life. Plus, there's no shortage of parks and trails for those outdoor enthusiasts. And guess what? Belleville's real estate market is no slouch either. We've been crunching the numbers, and home values keep going up. Those home valuation reports don't lie. Whether you're into heritage properties or modern townhouses, there's something for everyone here.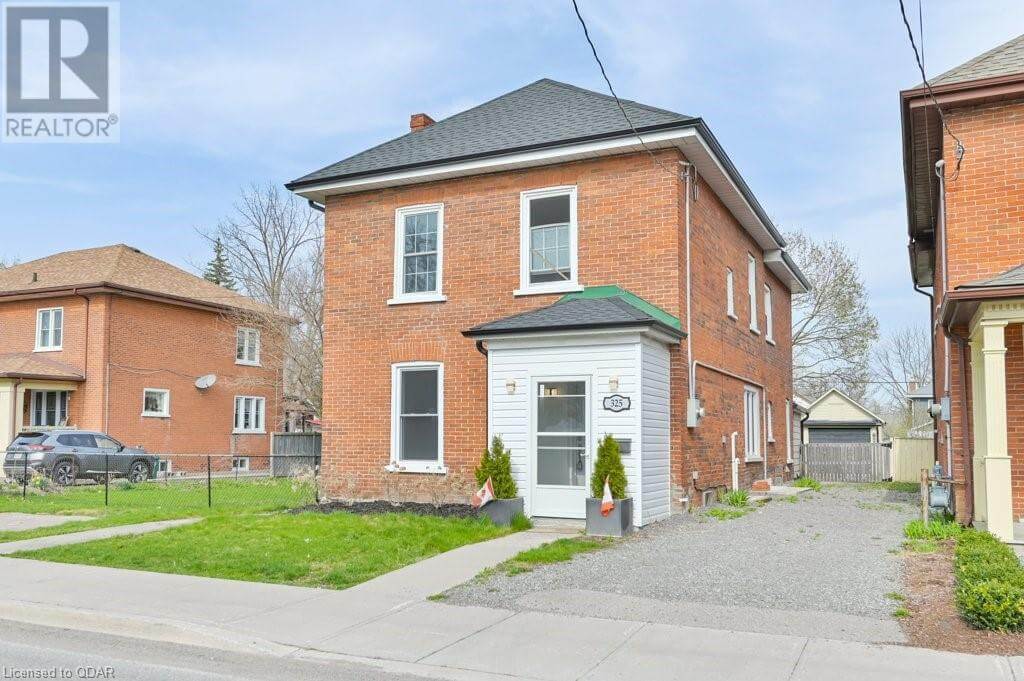 Adventure in Quinte, ON
Last but not least, we gotta talk about Quinte Ontario. This place is all about that laid-back lifestyle and a tight-knit community. The landscapes are straight out of a painting, with waterfront views and rolling hills that'll take your breath away. You've got affordable homes, rural estates and a lot of room to grow. If you're looking for a bit of country but on the edge of town, you've got to check out this property.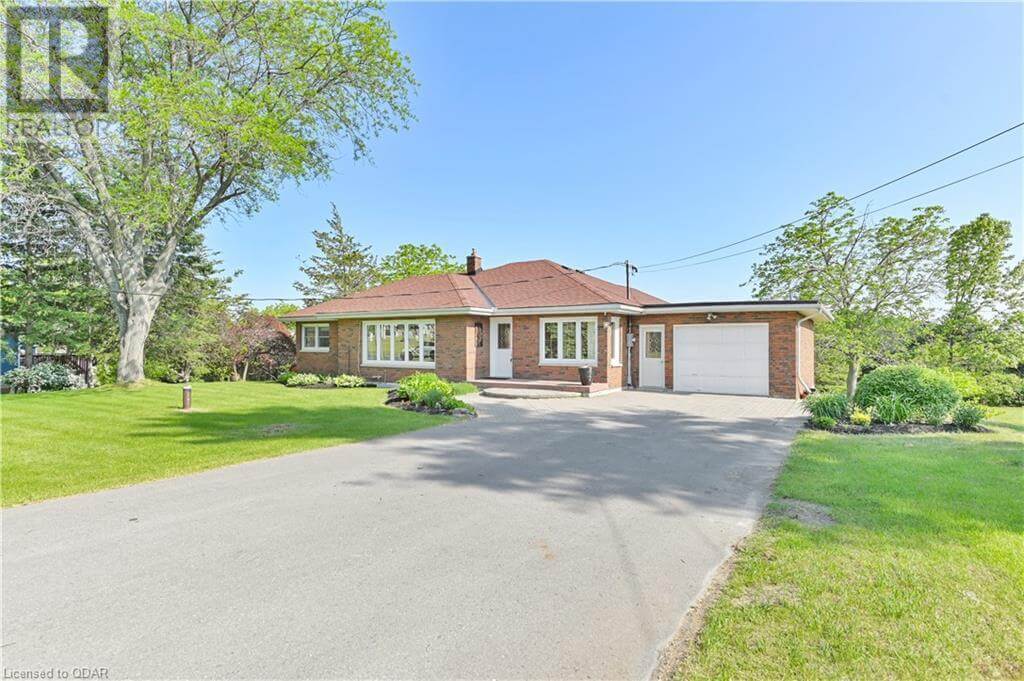 Community, Adventure & the Great Outdoors
The real magic of these areas lies in the sense of community. The folks around here are friendly, warm, and always ready to lend a helping hand. You'll find local businesses, farmers' markets, art galleries, and cultural events like this that bring people together and make you feel right at home. And let's not forget the food and drink scene! It's not all wineries here (although yes, it is) – we've also got craft breweries, and farm-to-table restaurants that'll have your taste buds doing a happy dance.
When it comes to the great outdoors, this area is known for hiking, cycling, boating, and even dune-ing. Look it up. Prince Edward County's got dunes, Belleville's got trails for days, and Quinte Ontario's got landscapes that'll make you never want to leave.
So, if you're looking for a place to call home that's got it all—natural beauty, a strong sense of community, and real estate potential—look no further. These hidden gems are waiting for you with open arms. Give us a shout, and let's make your dreams a reality.