The fall home owner checklist is the ultimate to-do list your house needs before winter hits. It might still feel like summer, but within a matter of weeks (or days!) we're going to be hit with the crisp autumn phenomenon we call Canadian fall. And while it might be all pumpkin spice and everything nice, it's also the time when your home and property need a little love.
So here's our fall home-owner checklist – the 5-step "honey to-do list" your house needs. 
Step 1: Exterior Maintenance
Start by taking a walk around the outside of your home. Inspect the roof for loose shingles and clean out the gutters to prevent clogging. Check for cracks and gaps in the walls and foundation, and seal them to keep the warmth in and the cold air out during fall and winter.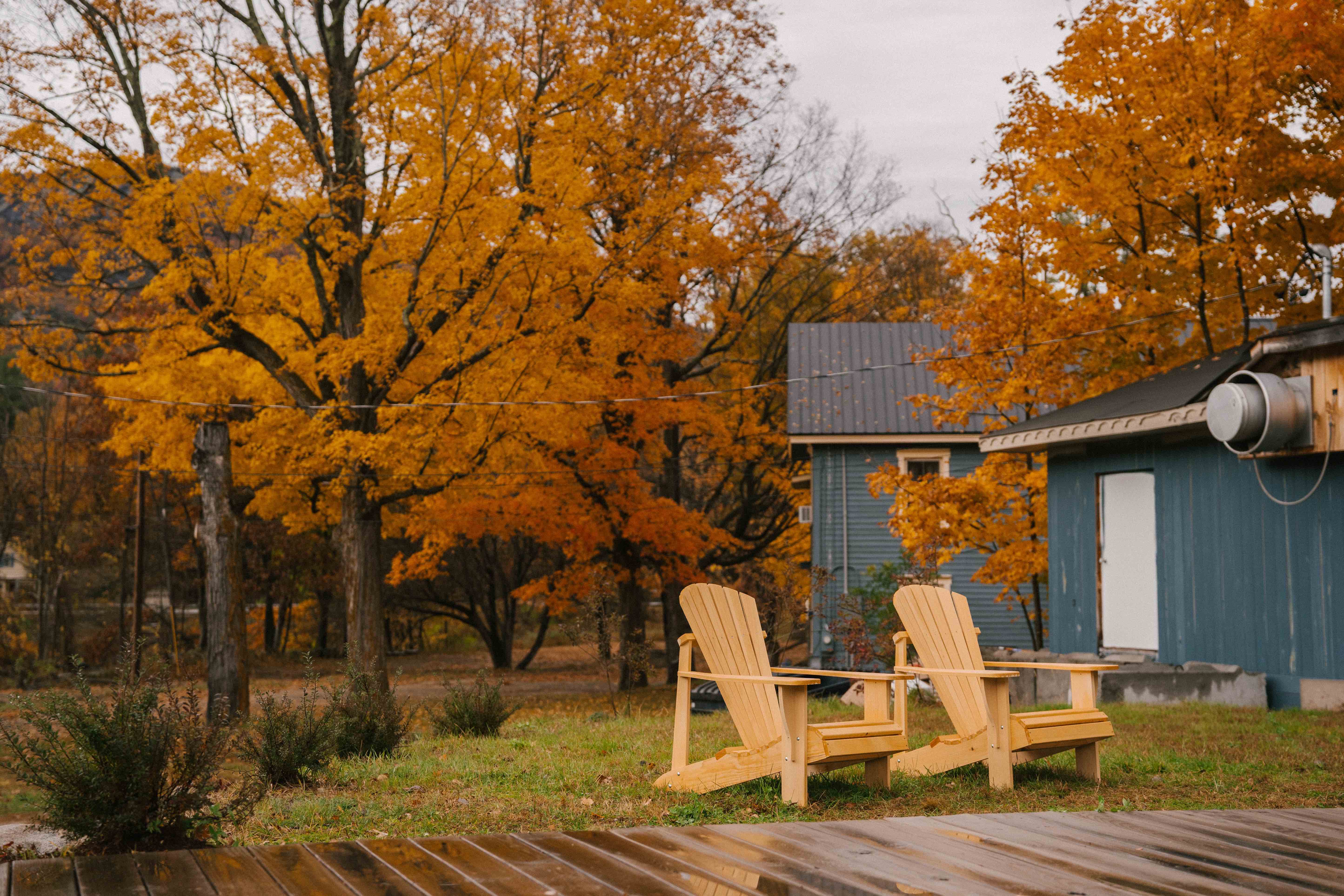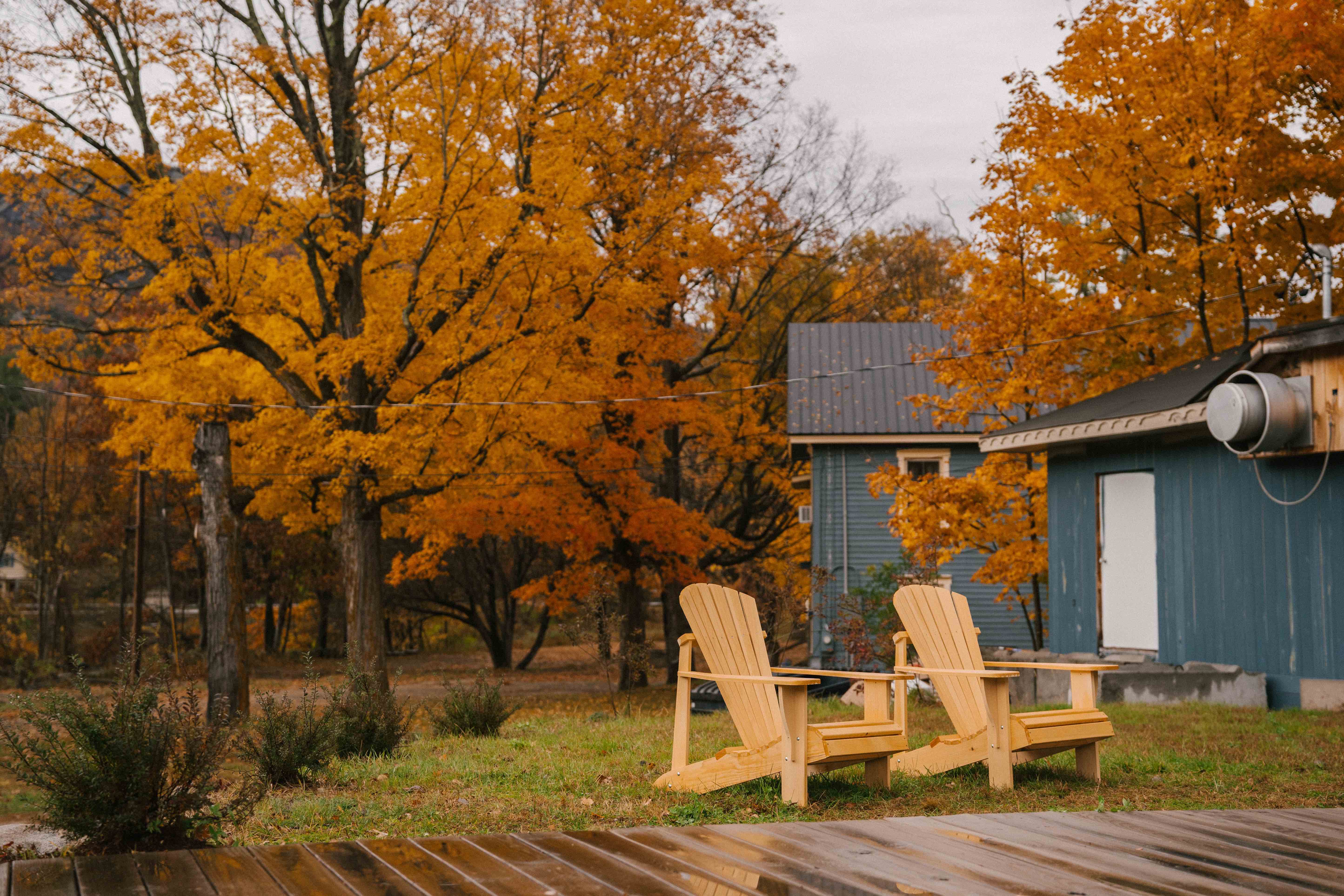 Step 2: Insulate
All Canadians know the importance of a good winter jacket  – so it's no different for your home.  Insulation is key to a draftless winter – and now's the time to find any weak areas. Inspect the attic. Check for cracks and drafts in your windows and doors. Add new weatherstripping if you need it to better insulate your home.
Step 3: Fireplace & Chimney Check
It's not just Santa who comes down the chimney – squirrels, leaves and other debris can easily fall into your chimney, which can be very dangerous. At best, you're at risk for smoke coming back into your house – and at worst, starting a fire in your home. And not the good kind.  Schedule a professional inspection and cleaning of the chimney to remove any soot or debris that may have accumulated over the summer. And don't forget to stock up on firewood for the chilly nights to come.

Step 4: Furnace Maintenance
Before the temperatures drop significantly, have your heating system serviced by a professional technician. A well-maintained furnace not only ensures your home stays warm but also improves your energy efficiency. Fall maintenance can cut your heating bill down by up to 20%, which adds up over the cold winter months!
Step 5: Garden and Lawn Care
Property maintenance can be as simple as raking leaves, but if you have plants and landscaping, your property would benefit from pruning back plants and shrubs, removing dead leaves, and wrapping any plants that need it. If you want some fall vibes, you can plant some orange and red fall flowers. If you love country drives, head up to Foxboro to check out Farmgate Gardens for some fall mums!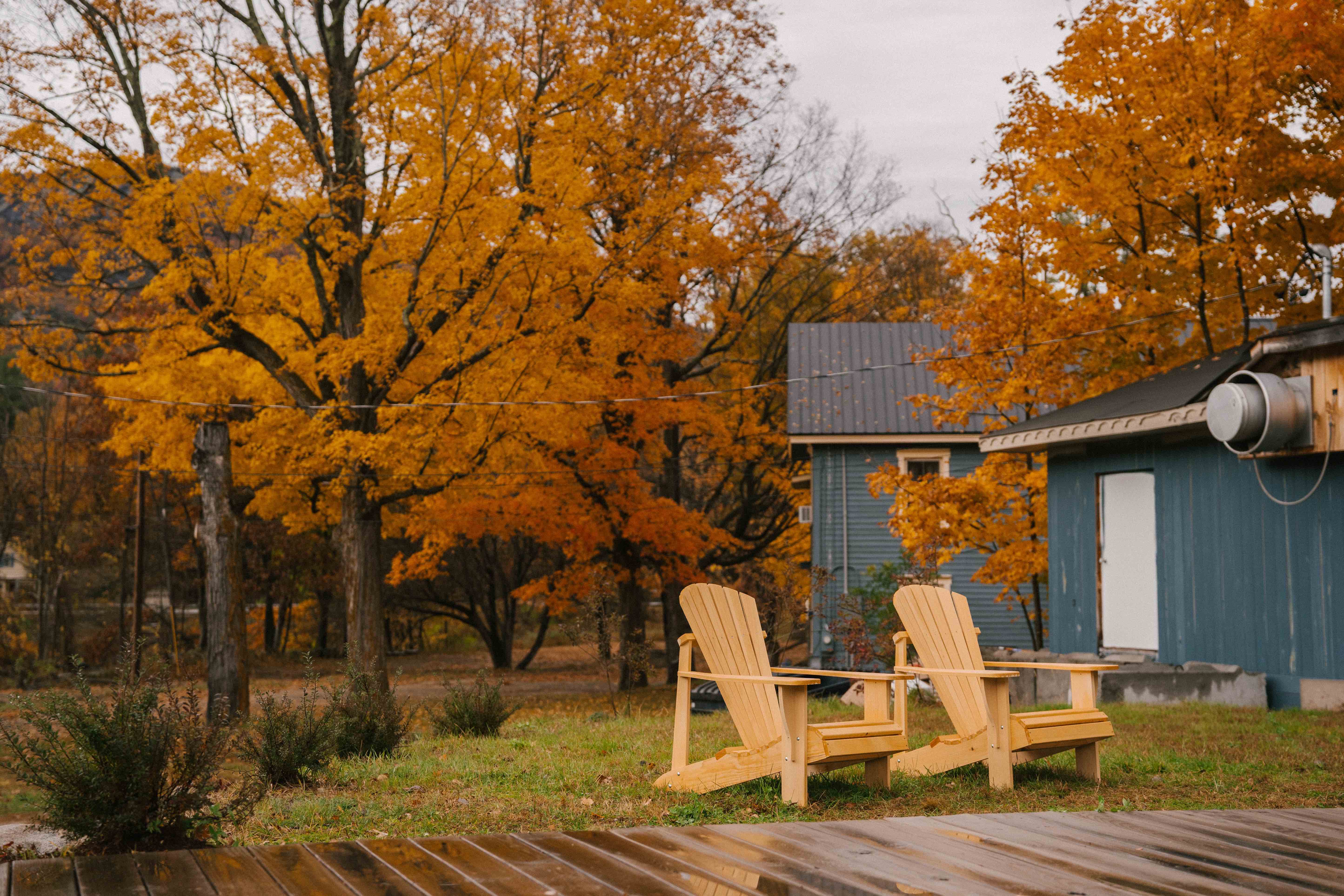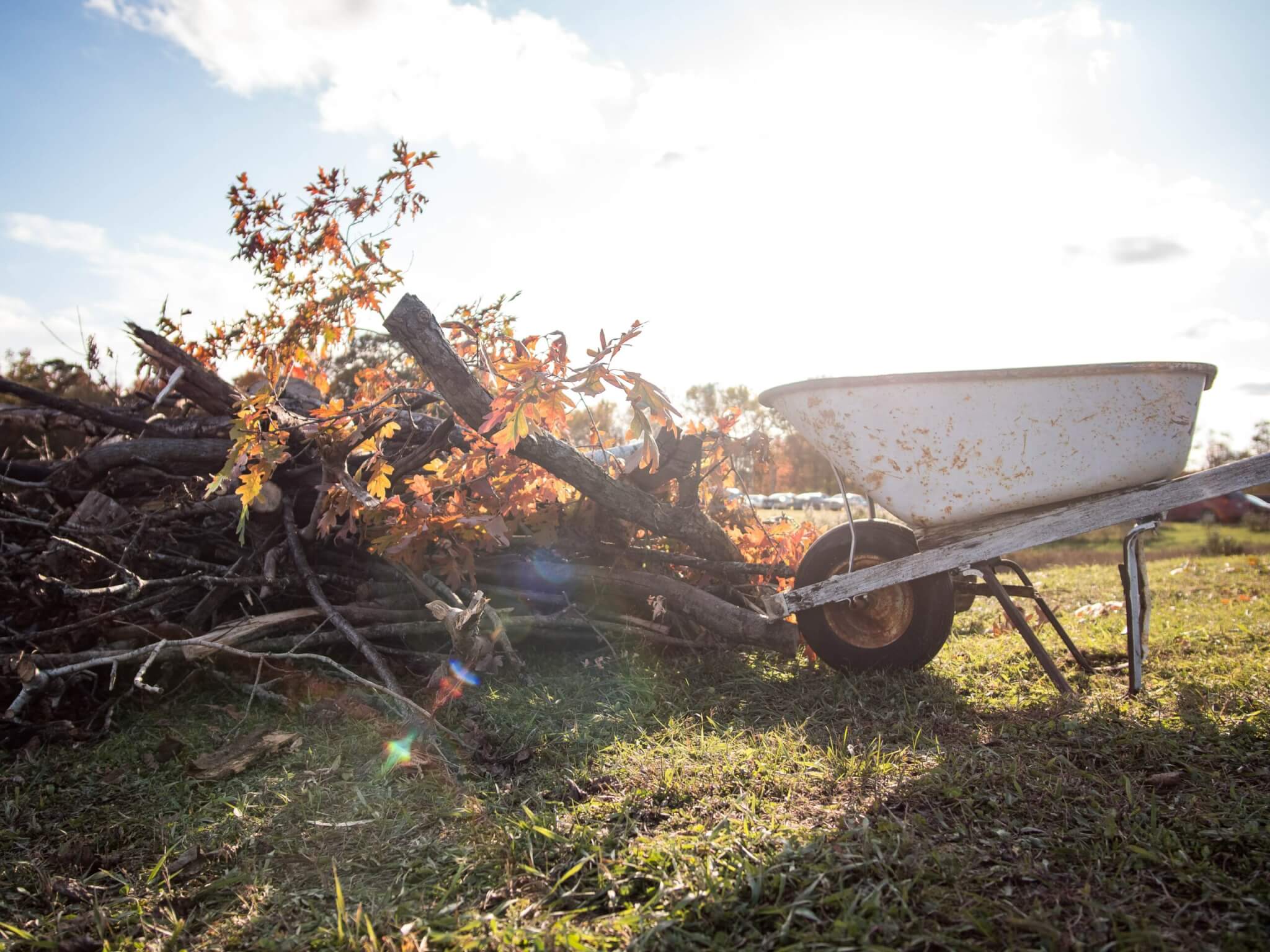 By following these steps, you'll have your home ready for a cozy and delightful fall season. Embrace the change in weather, enjoy pumpkin-spiced treats, and relish the warmth and comfort of your well-prepared home during the beautiful autumn months.