So, you're thinking to sell your home and obviously, you want to get the best price possible.  You know you might need to make some home improvements – but it can cost a small fortune to renovate and the truth is, you don't know what your potential buyer really wants.
We've had hundreds of people ask us over the years, how do I get more money for my house? So we're here to share with you our knowledge.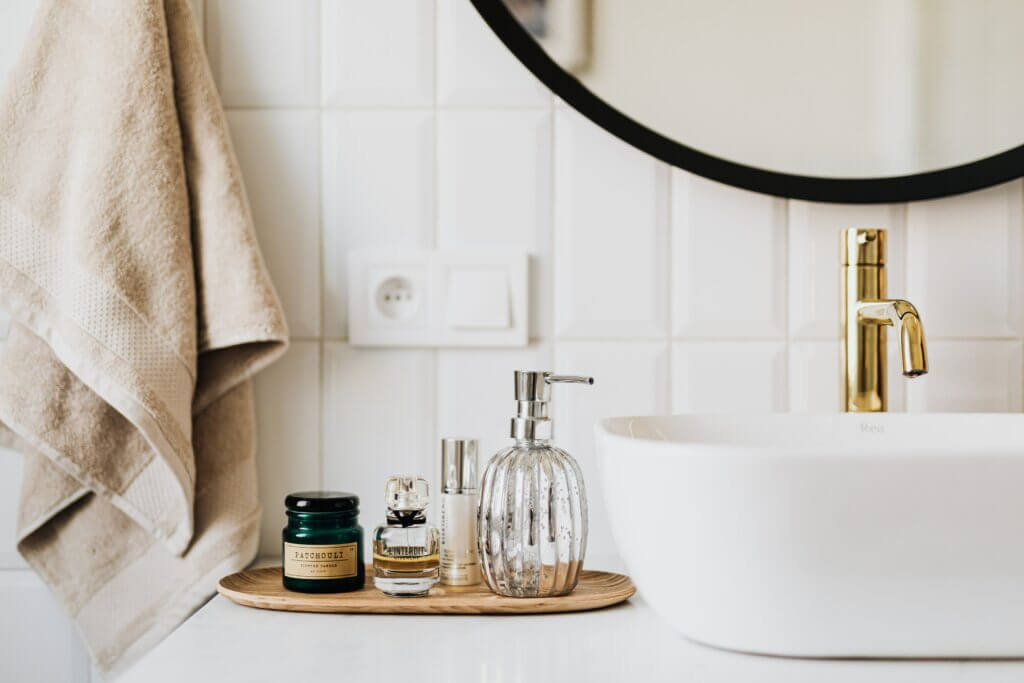 Sell Your Home For More
When it comes to improving your house, there are some things you will get your money back out of and there are other things you will definitely not. Replacing your front door could add 10,000$ to the sale price of your home -- while replacing your furnace will likely not. Why? When people are looking to buy a house, people have a "is it working or not'' mentality.  When it comes to fundamentals like a furnace or air conditioner, updating them will not put more money in your pocket. But here are some things that will…
Declutter & Clean


First things first, declutter and clean your home. This means packing up any unnecessary items like nick-nacks, decorations and family photographs. People like to imagine their things in your space, so removing the things that make it so personal will help sell your home. Then, hire a professional cleaning service to deep clean everything: windows, walls, baseboards, carpets – everything. A clean and open space will make your home more appealing to buyers.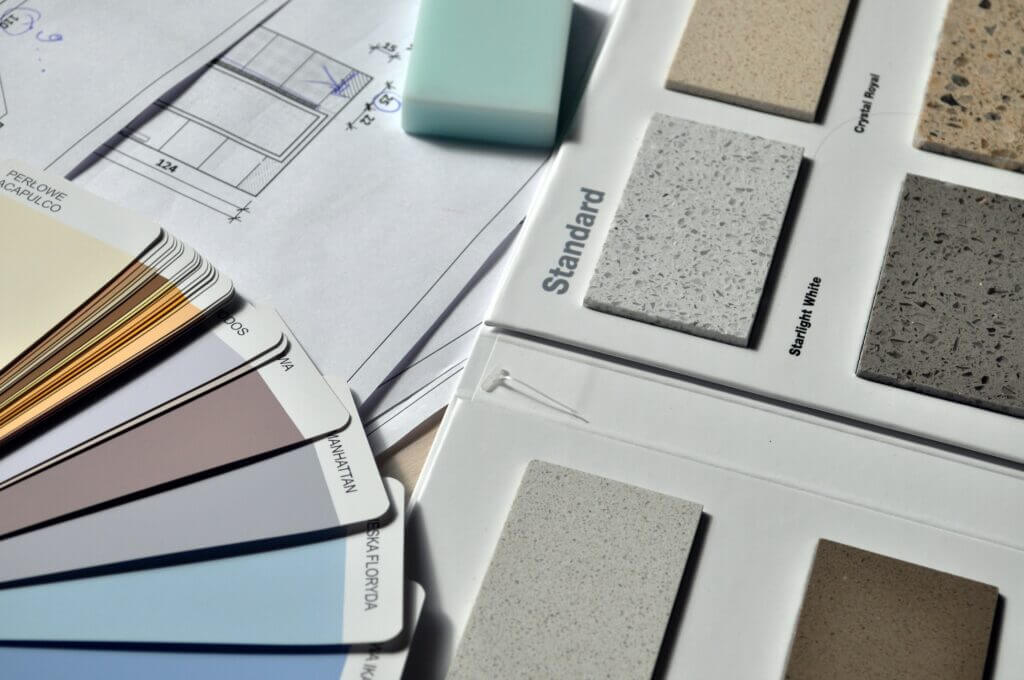 Painting
Painting is relatively cheap. Fresh paint changes the entire feel of your home and makes it look new again. Stick to neutrals, don't go crazy. But don't skip out on this step – it's important. 
Lighting
Consider your lighting. You don't need to replace your light fixtures, but at the least make sure your bulbs are bright and light - and functioning. If you have really dated light fixtures, you might want to consider updating at least the ones in your main rooms.
Curb Appeal
People decide if they are interested in your home in the first 8 seconds. That means curb appeal is important – and that includes your front door. Add some colourful flowers, potted plants, and trim any overgrown bushes or trees.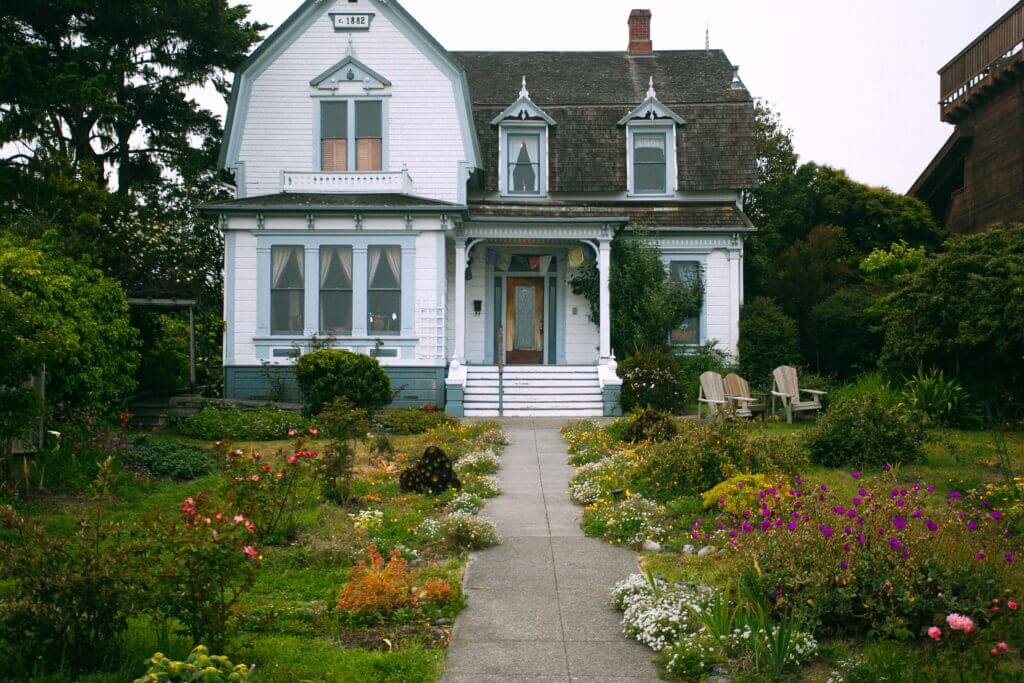 Kitchen & Bathroom
The kitchen and bathroom are two rooms that can really make or break a sale and small changes go a long way. Talk to a stager or real estate agent before investing in the upgrades of your kitchen and bathroom – because you don't usually get your money back on big renos. Some minimal ideas that can pay off include refacing or painting your cabinets, or even just installing a new countertop.  In the bathroom, replace any outdated fixtures and add some fresh paint or wallpaper. You can also add some decorative touches, such as a new shower curtain or towels.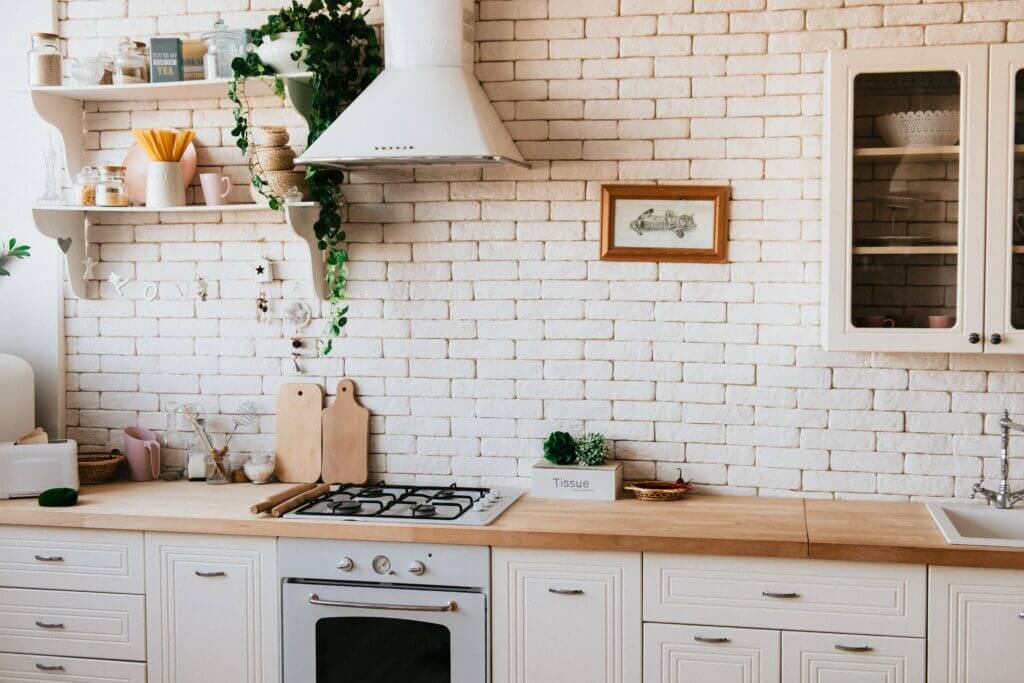 Don't break the bank on renovations which may only slightly increase your price. You've got to get a good return on your investment. If you need some advice about your particular situation, get in touch with us and we'll give you an obligation-free consultation.